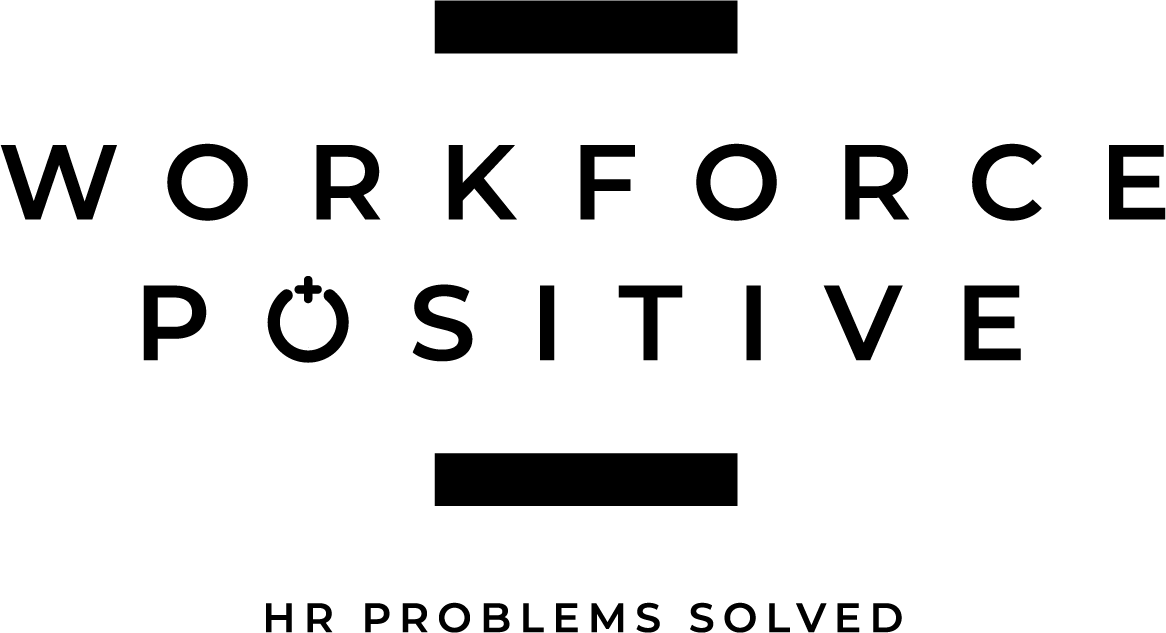 Bringing the Best of HR to our Clients
Unleash Your Business's Full Potential with Workforce Positive! 
At Workforce Positive, we're not just HR specialists – we're catalysts for success. Picture this: harnessing the collective energy of your team to drive your business to new heights.
Fortify: Safeguard your business against the pitfalls of employment risks.
With our proven strategies, you'll build a solid foundation for growth and prosperity.
Formulate: Turn your mission into actionable success pathways. Imagine
every team member knowing exactly how to contribute to your triumph every single day. We've turned this into a reality for countless businesses.
Future Realised: Experience a magnetic pull that attracts and retains like-minded individuals who share your vision. Your purpose, fulfilled. Your future, realised.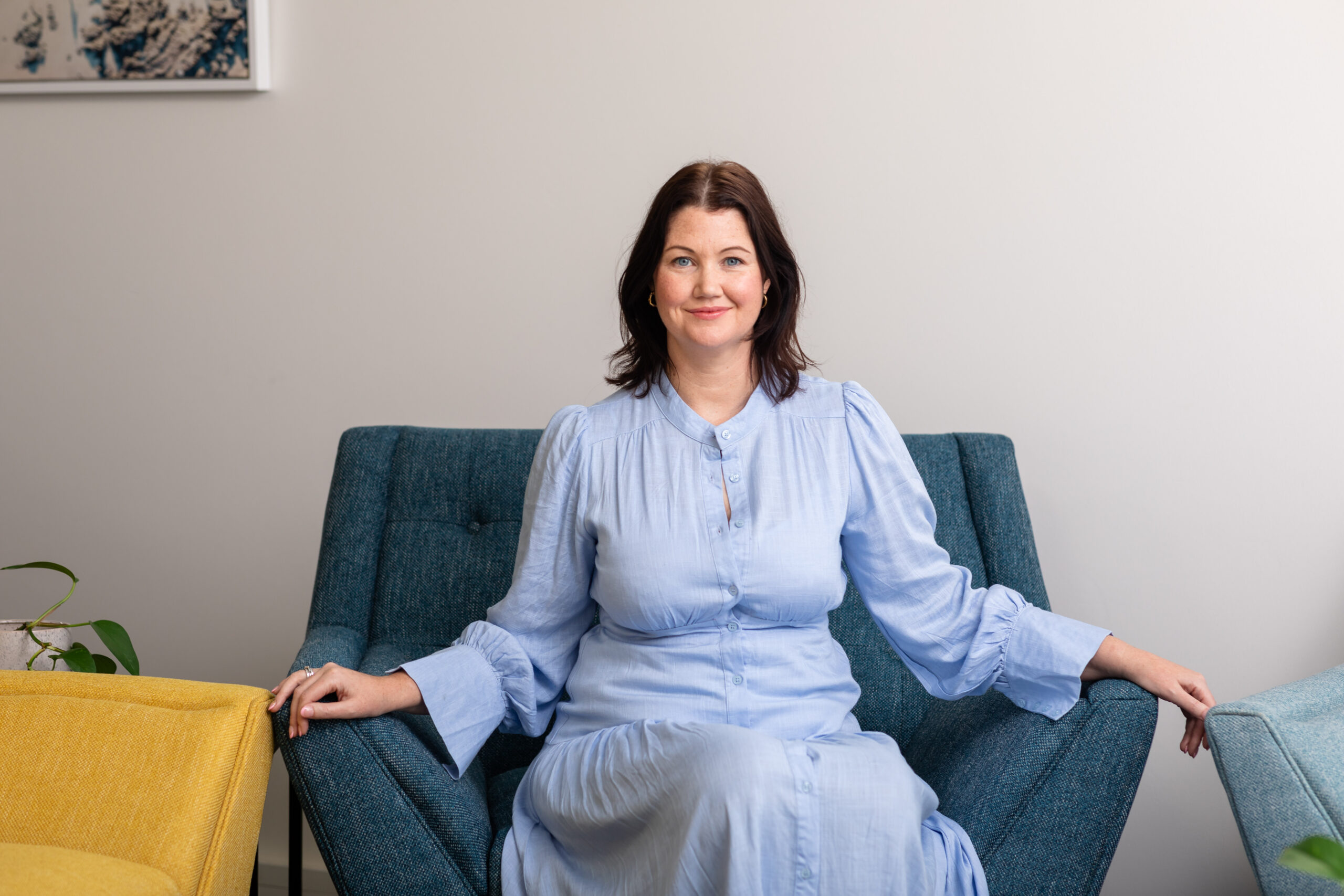 As HR professionals, Workforce Positive are focussed on channelling Human Energy through best practice HR. In this pursuit we hold ourselves to the highest of standards through our Code of Ethics.  Our code governs our behaviours, rules and principles which we believe are fundamental to our business operations as HR Professionals.  
We take our responsibility for adding value to the organisations we serve and contributing to the ethical success of those organisations very seriously. We accept professional responsibility for our individual decisions and actions. We are also advocates for the HR profession by engaging in activities that enhance its credibility and value.  
You can find the full details of our Code of Ethics below.
successful employment relationships are built on trust and confidence.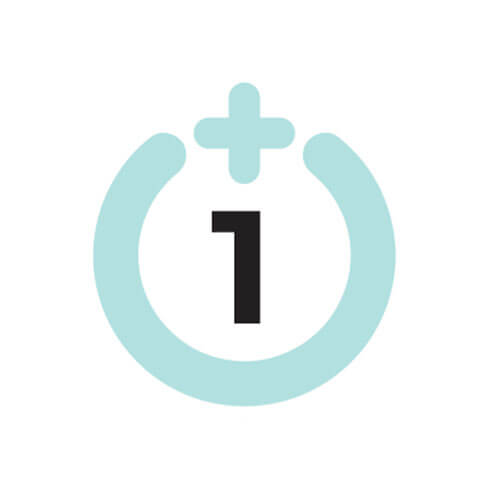 Fortify
Solidify your business for success with our battle-tested HR processes and systems.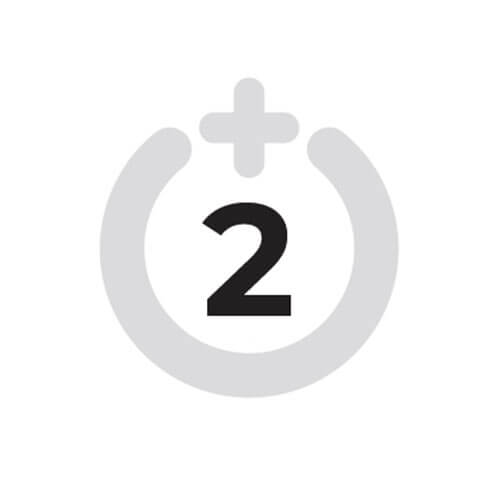 Formulate
Experience the dynamic shift as we ignite and channel human energy
within your organisation.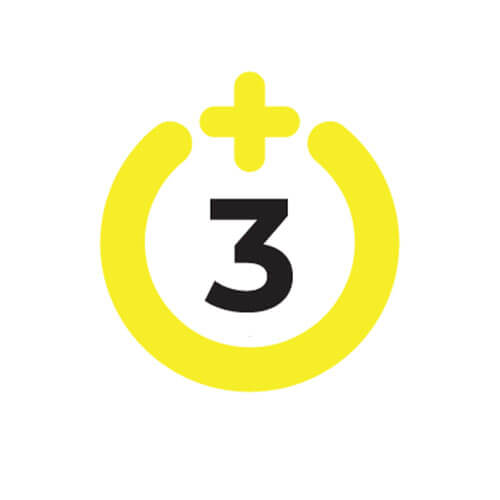 Future
Witness the metamorphosis as your business lives and breathes its values
and strategies
Your Title Goes Here
Your content goes here. Edit or remove this text inline or in the module Content settings. You can also style every aspect of this content in the module Design settings and even apply custom CSS to this text in the module Advanced settings.
ORGANISATION DESIGN
Crafting your organisational success through role structures, cohesive work teams, streamlined reporting lines, and fluid information flows. We also fine-tune policies, processes, and infrastructure to shape anexceptional employment experience
ETHICAL RECRUITMENT
At Workforce Positive, we stand shoulder-to-shoulder with our clients. When we step into the talent market, we become the voice of our clients, representing them wholeheartedly. Our service is crystal clear and transparent, benefitting both our clients and the pool of potential candidates.
EXECUTIVE RECRUITMENT
Executives wield remarkable influence and have the potential to make swift and significant impacts. We recognize the urgency of placing the right individuals in these pivotal roles. We forge genuine connections with candidates, consistently championing the values of openness, mutual respect, and integrity to ensure enduring and fulfilling employment relationships.
SUCCESS PROFILING
Success Profiling revolutionizes the conventional job description by seamlessly aligning each employee's role, job requirements, and the overarching business strategy right from the outset. Think of Success Profiling as the GPS to achievement, guiding individuals and teams in unison towards their envisioned future state and the business's forthcoming accomplishments. It serves as a definitive guide for each employee's position, propelling the entire organisation toward success.
VERIFICATION OF COMPETENCY PROGRAM (VOC)
The pinnacle of transparency between employer and employee, the Verification of Competency (VOC) centres on the current and potential skill sets of the workforce. If a Success Profile serves as the roadmap to employee success, then a Verification of Competency becomes the detailed specifications guiding the journey along that roadmap. It's an analysis of the precise skills necessary to meet role requirements effectively.
Your Title Goes Here
Your content goes here. Edit or remove this text inline or in the module Content settings. You can also style every aspect of this content in the module Design settings and even apply custom CSS to this text in the module Advanced settings.
QUARTERLY PERFORMANCE ENHANCEMENT
At Workforce Positive, we translate your mission statement into personalised success pathways for every team member. Every team member understands what they need to do, every day, to contribute to success. We coordinate quarterly meetings with each team member, relieving managers of administrative burdens and enabling them to engage in quality performance conversations and meaningful interactions.
BULLYING & HARASSMENT PREVENTION
Our tailored services encompass a holistic approach to preventing bullying and harassment, providing comprehensive training that equips your team with the tools to recognize, address, and prevent these issues. In the unfortunate event of an incident, our incident report management approach streamlines the process, allowing for swift and effective resolution
ELEVATE YOUR EMPLOYER VOICE
We understand the power of a strong employer voice. Our HR consultation services are designed to craft policies that not only resonate with your organisation's values but also captivate the essence of your unique identity.
Our team of seasoned HR experts collaborates closely with you to understand your vision, culture, and objectives. We then translate these insights into policies that not only comply with regulations but also embody your employer voice, creating a harmonious balance between legal adherence and authentic expression.
PSYCHOLOGICAL WELLBEING COMPLIANCE
Our dedicated services focus on meticulous compliance with the Managing the risk of psychosocial hazards at work Code of Practice 2022 (Qld), guiding you through the intricate landscape of workplace mental health regulations. With our expert guidance, your organisation will cultivate an environment that safeguards employee mental health, fostering a culture of well-being and resilience. We offer comprehensive solutions that address the intricacies of the Code of Practice, providing tailored strategies, training, and support to meet and exceed compliance requirements. Partner with us to prioritise psychological well-being, demonstrating your commitment to the health and happiness of your employees, and creating a harmonious workplace that thrives in accordance with the highest standards
AMICABLE EMPLOYMENT SEPARATION
We recognise that employment separations can be challenging and emotionally charged experiences for all parties involved. That's why we've developed a specialised in-house process called 'Amicable Employment Separation' – a thoughtful approach that prioritizes the mental health and well-being of everyone throughout this delicate transition. Our proven process focuses on fostering understanding, respect, and empathy during this challenging time. We ensure that your organization adheres to legal requirements while promoting a considerate and values-led environment.
The Workforce Positive Why
Realise your business goals!
We exist to channel human energy.  Every day when staff start work, they bring their energy, how they use their energy determines if a business succeeds.  Rework, poor service, conflict are all energy lost. 
HR systems and processes that ensure employees know what to do, when to do it and how to do it – ensure the most effective use of human energy in your business.  We design HR processes and systems that align your strategy with your day to day activity at every level of your organisation. 
This connection channels your human energy, provides every individual in your business the opportunity to succeed and you the opportunity to realise your business goals as an owner.
For the latest updates and news in recruitment and employment…
Sign up for our monthly newsletter.
HR ADVICE at the RIGHT PRICE (e-book) 
This book is written for small Business Owners in Australia. To answer…
How can this be so hard?
Why does HR cost so much ?
what do I need to do to make this  easier?