Meliorist (mel'io·rist) n.:
Improving the world by channelling human energy
Kearin Lowry
Adding value through best practice HR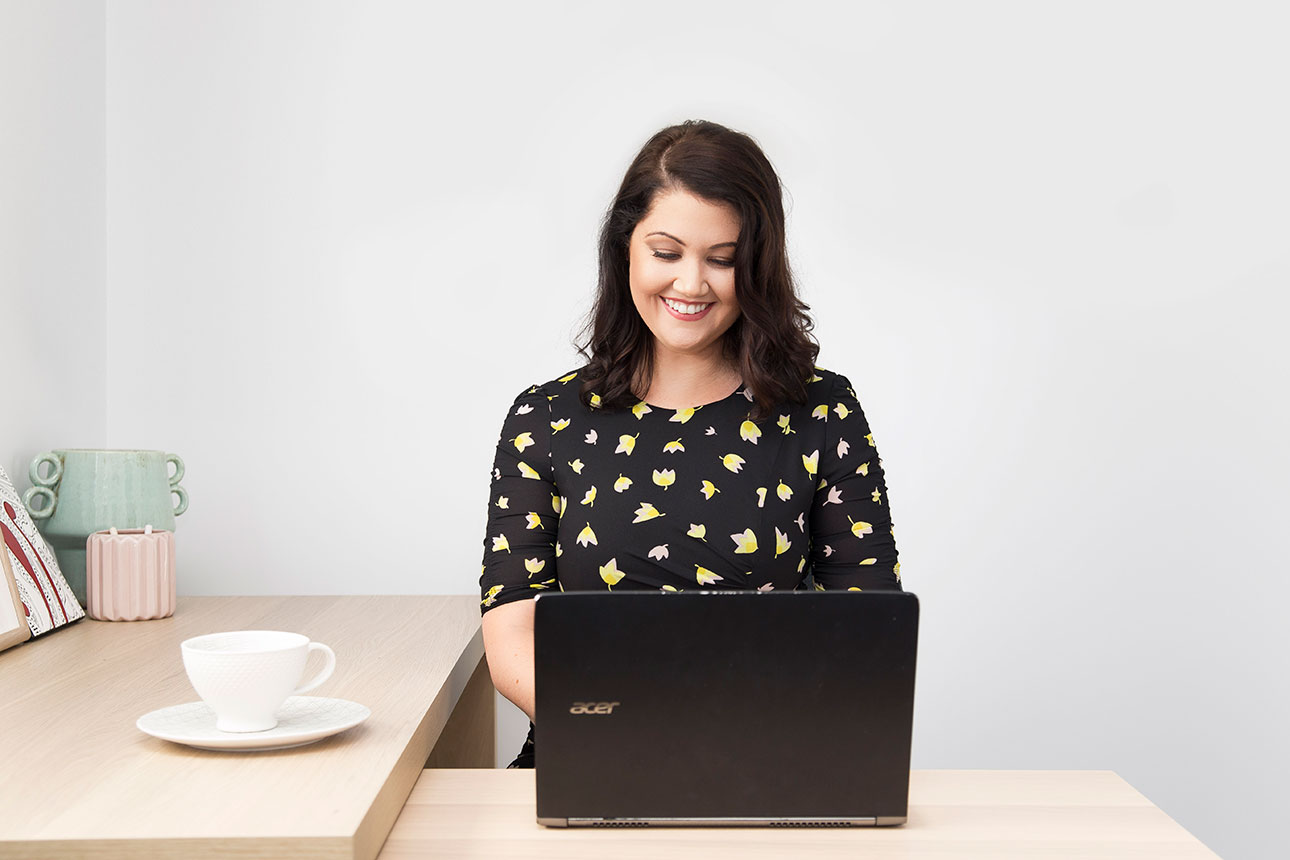 I am an infinitely practical HR professional who has focused their career on implementation.  Although I hold bachelor's degree in Human Resource Management, the term 'Human Resources' seems out of step with contemporary workplaces; where people are the greatest ongoing investment of most businesses and are considered the most important variable to business success.  Our Human Assets Programs are designed to build, nurture and protect the significant people investment that is made by your business, and demonstrate the high regard and value that you hold for your team.
My HR experience includes 15 years as a corporate HR generalist, working in ASX listed companies, privately owned business and government.  My roles spanned national responsibility, as well as working with my international counterparts.  In every role I have focussed on being pragmatic in my solutions and advice, and understanding the purpose of the business to align HR activity with business success.
Most recently I have worked with business owners and C-Suite leaders to build leadership capacity, recruit talent and design organisation structures and positions that deliver strategic results.  These projects have delivered value through designing solutions that overcome current challenges in the business and realise their vision.
successful employment relationships are built on trust and confidence.
Workforce Positive is a generalist HR services firm, with expertise and experience spanning the full function of HR.  We bring this experience together to design Human Assets Programs that deliver your business vision.  A Human Assets Program covers the full employee lifecycle from recruitment, job design, performance, reward, advancement, and off boarding.
Our Human Assets Programs are designed to channel human energy into purpose, and most often that purpose is the achievement of business strategy.  Your Workforce Positive Human Assets Program will align your activity with your strategy, build and nurture your team and support your managers.
We deliver our approach by partnering closely with business owners, middle managers and internal HR advisors to develop systems and processes that meet their needs and your business strategy – we do not take a one-size-fits-all mindset.
Workforce Positive Human Assets Programs are designed on the principles of progressive leadership, planning and alignment.  Collectively these principles create an opportunity for employers and employees to build trust and confidence in the employment relationship.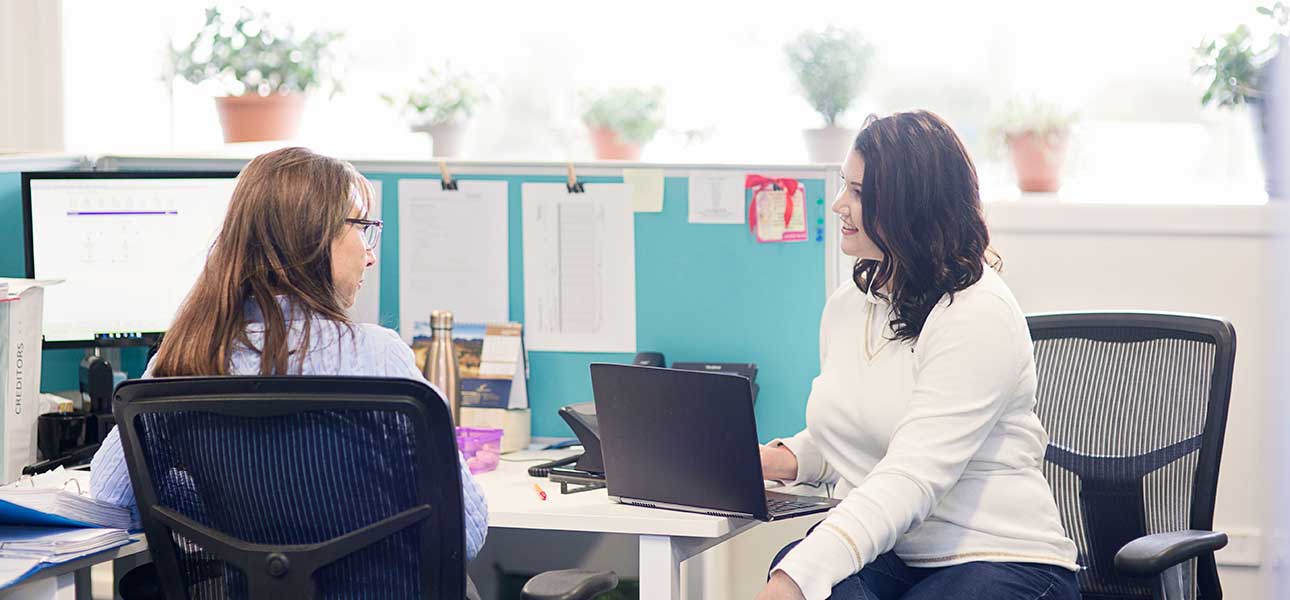 If you're interested in an energised, collaborative workforce
read our 10 thought provokers for business leaders
The Workforce Positive Why
Realise your business goals!
We exist to channel human energy.  Every day when staff start work, they bring their energy, how they use their energy determines if a business succeeds.  Rework, poor service, conflict are all energy lost. 
HR systems and processes that ensure employees know what to do, when to do it and how to do it – ensure the most effective use of human energy in your business.  We design HR processes and systems that align your strategy with your day to day activity at every level of your organisation. 
This connection channels your human energy, provides every individual in your business the opportunity to succeed and you the opportunity to realise your business goals as an owner.
HR ADVICE at the RIGHT PRICE (e-book) 
This book is written for small Business Owners in Australia. To answer…
How can this be so hard?
Why does HR cost so much ?
what do I need to do to make this  easier?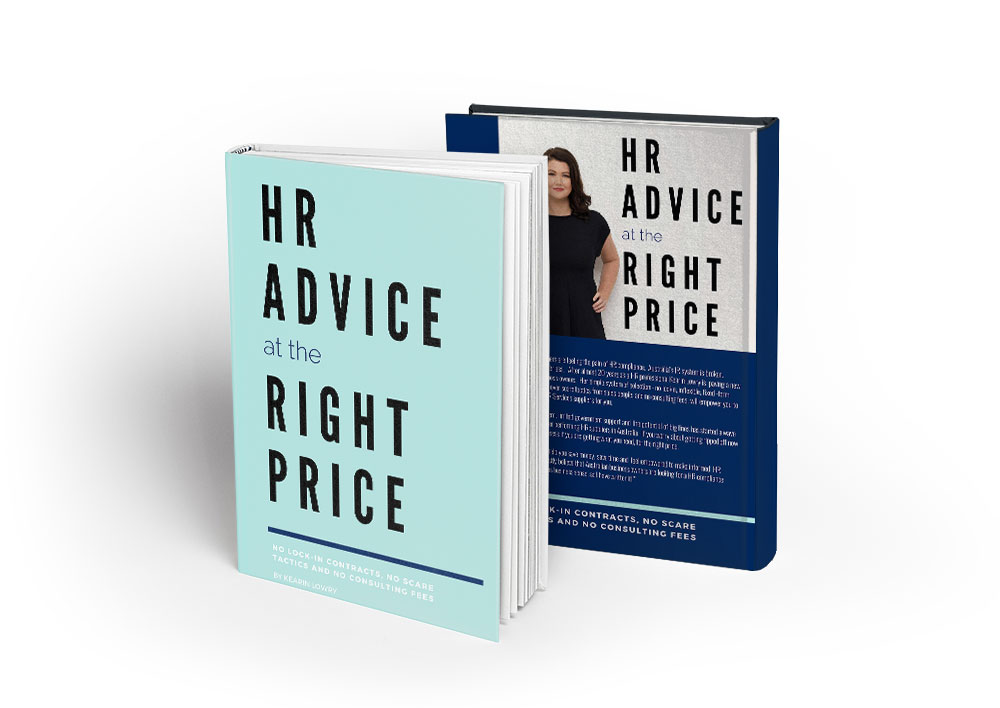 Contact Us
Find out how i can assist you and your business
to become workforce positive.