We work with businesses in designing their organisation and positioning their human resources energy to achieve their business strategy
Get the latest updates on...
HR COMPLIANCE
CLIENT NEWS
WORKFORCE POSITIVE IN THE COMMUNITY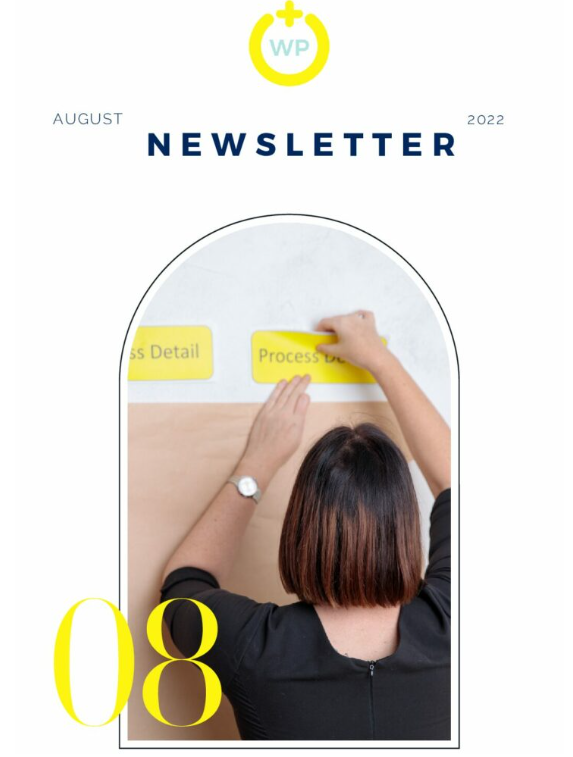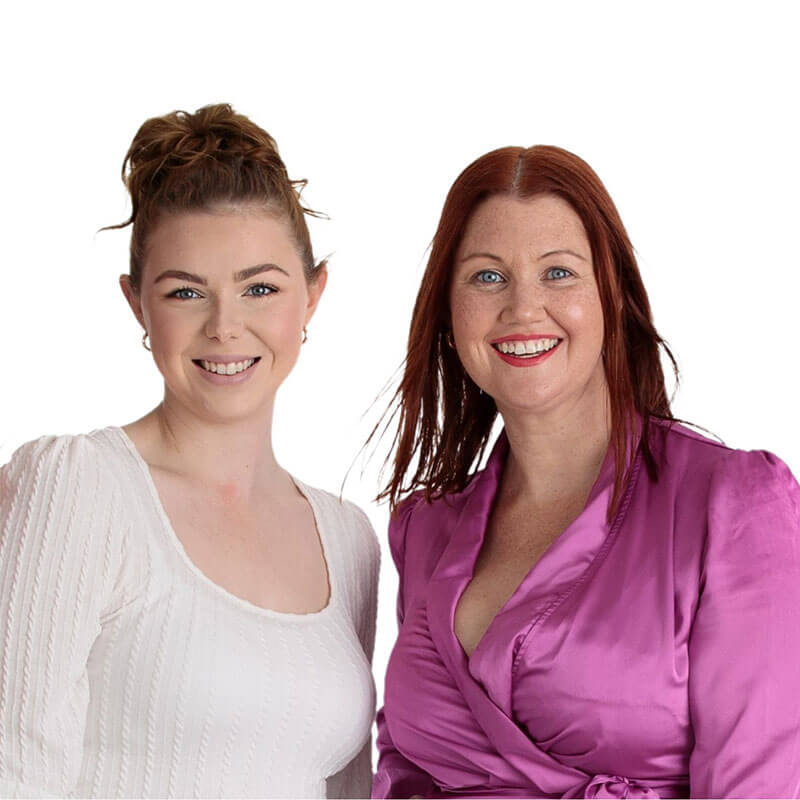 As HR professionals, Workforce Positive are focussed on channelling Human Energy through best practice HR. In this pursuit we hold ourselves to the highest of standards through our Code of Ethics.  Our code governs our behaviours, rules and principles which we believe are fundamental to our business operations as HR Professionals.  
We take our responsibility for adding value to the organisations we serve and contributing to the ethical success of those organisations very seriously. We accept professional responsibility for our individual decisions and actions. We are also advocates for the HR profession by engaging in activities that enhance its credibility and value.  
You can find the full details of our Code of Ethics below.
Workforce Positive is a generalist HR services firm, with expertise and experience spanning the full function of HR.  We work with businesses in designing their organisation and positioning their human resources energy to achieve their business strategy.
We bring this experience together to design Human Assets Programs that deliver your business vision.  A Human Assets Program covers the full employee lifecycle from recruitment, job design, performance, reward, advancement, and off boarding.
Our Human Assets Programs are designed to channel human energy into purpose, and most often that purpose is the achievement of business strategy. 
Your Workforce Positive Human Assets Program will align your activity with your strategy, build and nurture your team and support your managers.
We deliver our approach by partnering closely with business owners, middle managers and internal HR advisors to develop systems and processes that meet their needs and your business strategy – we do not take a one-size-fits-all mindset.
Workforce Positive Human Assets Programs are designed on the principles of progressive leadership, planning and alignment.  Collectively these principles create an opportunity for employers and employees to build trust and confidence in the employment relationship.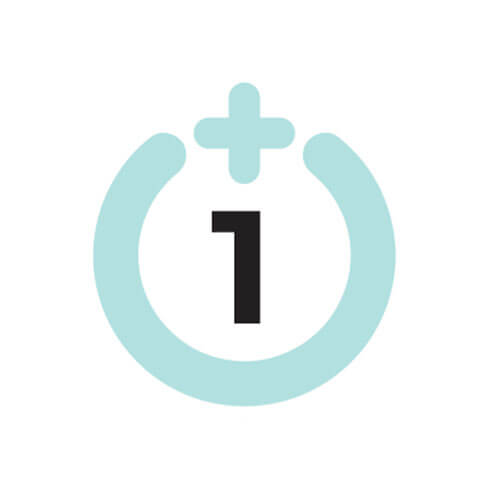 Fortify
Protect your business
against the inherent risks of
being an employer.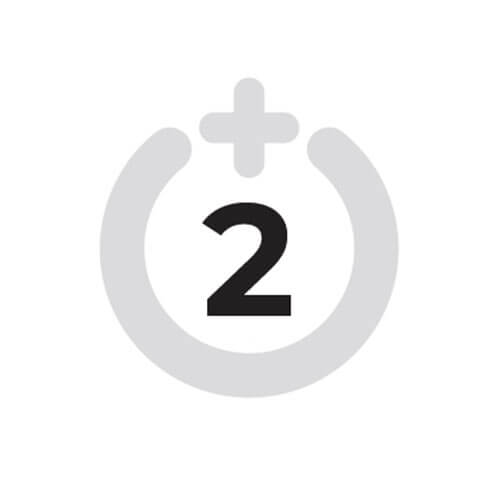 Formulate
Formulate the Success Pathway
position your business for
innovation and growth.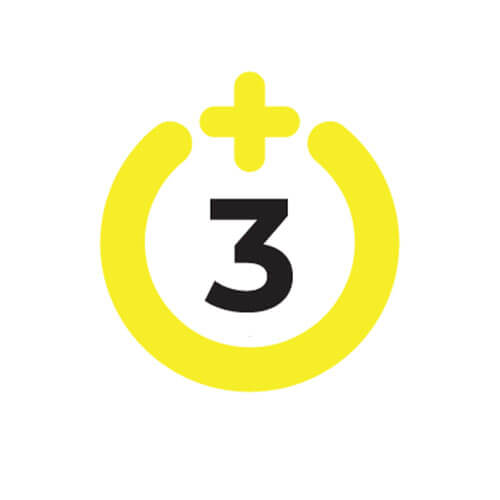 Future
Future Realised, the ultimate
fulfilment of your business'
potential, the zenith of your plans, your people, your dreams.
successful employment relationships are built on trust and confidence.
The Workforce Positive Why
Realise your business goals!
We exist to channel human energy.  Every day when staff start work, they bring their energy, how they use their energy determines if a business succeeds.  Rework, poor service, conflict are all energy lost. 
HR systems and processes that ensure employees know what to do, when to do it and how to do it – ensure the most effective use of human energy in your business.  We design HR processes and systems that align your strategy with your day to day activity at every level of your organisation. 
This connection channels your human energy, provides every individual in your business the opportunity to succeed and you the opportunity to realise your business goals as an owner.
For the latest updates and news in recruitment and employment…
Sign up for our monthly newsletter.
HR ADVICE at the RIGHT PRICE (e-book) 
This book is written for small Business Owners in Australia. To answer…
How can this be so hard?
Why does HR cost so much ?
what do I need to do to make this  easier?