Workforce Positive
Job Opportunities in Queensland 
Opportunities to channel your human energy!
Workforce positive is currently working with clients across Brisbane, Toowoomba, Rockhampton, and Dalby regions to fulfill new employment opportunities. 
Please follow the links to apply for the opportunities of interest via Seek. 
If you are looking to add a new employee to your workforce please get in touch today to find out how we can assist you.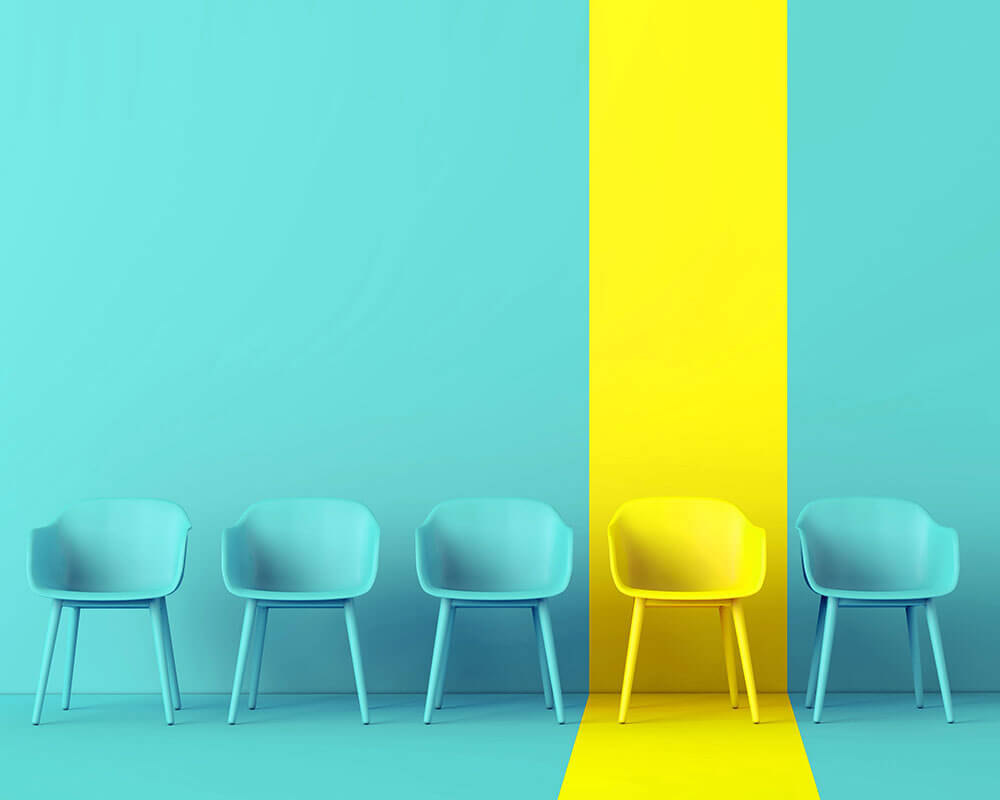 Business Services
Job Opportunities