Workforce Positive
Job Opportunities in Queensland 
Opportunities to channel your human energy!
Workforce positive is currently working with clients across Brisbane, Toowoomba, Rockhampton, and Dalby regions to fulfill new employment opportunities. 
Please follow the links to apply for the opportunities of interest via Seek. 
If you are looking to add a new employee to your workforce please get in touch today to find out how we can assist you.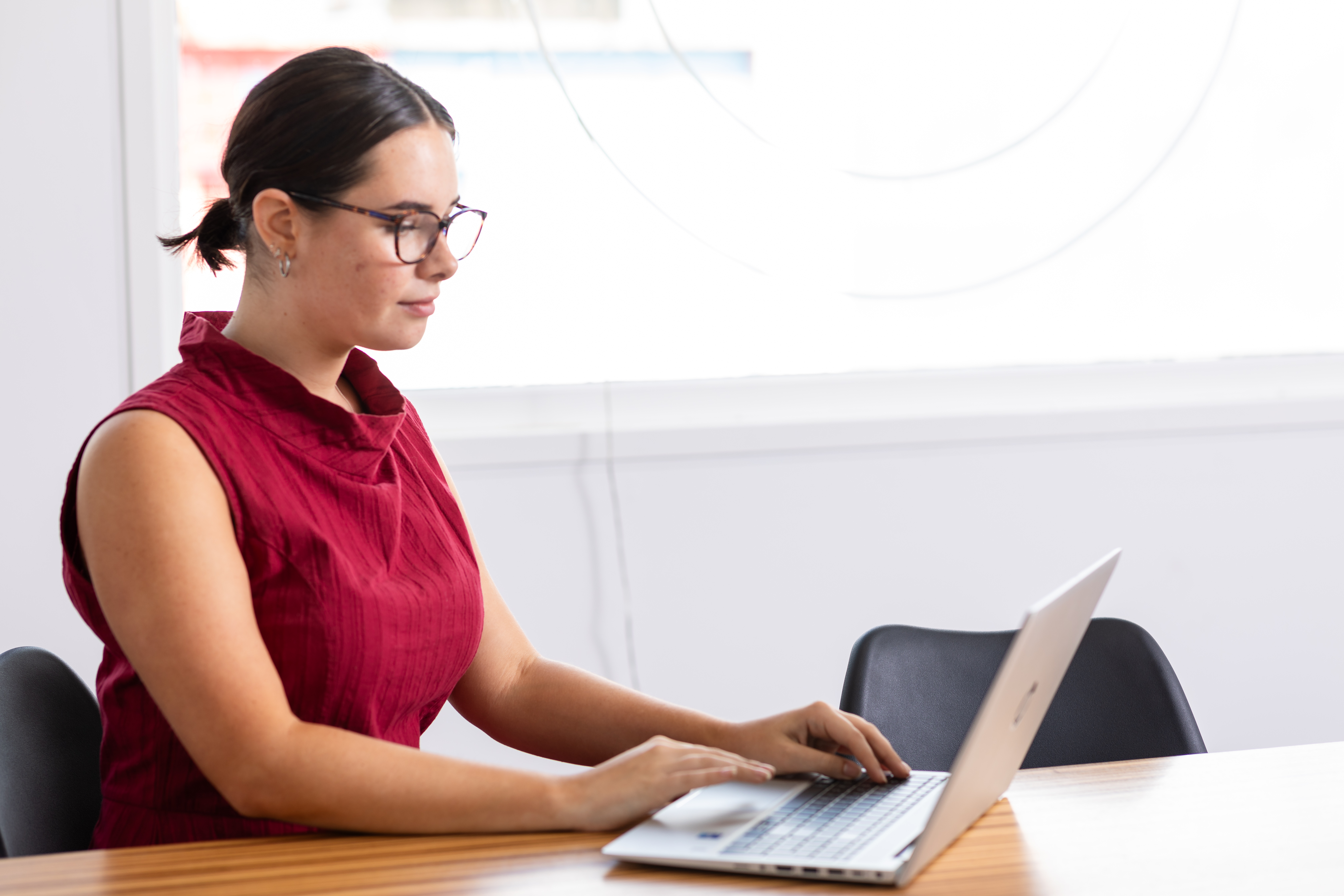 Executive management
Job Opportunities – None at present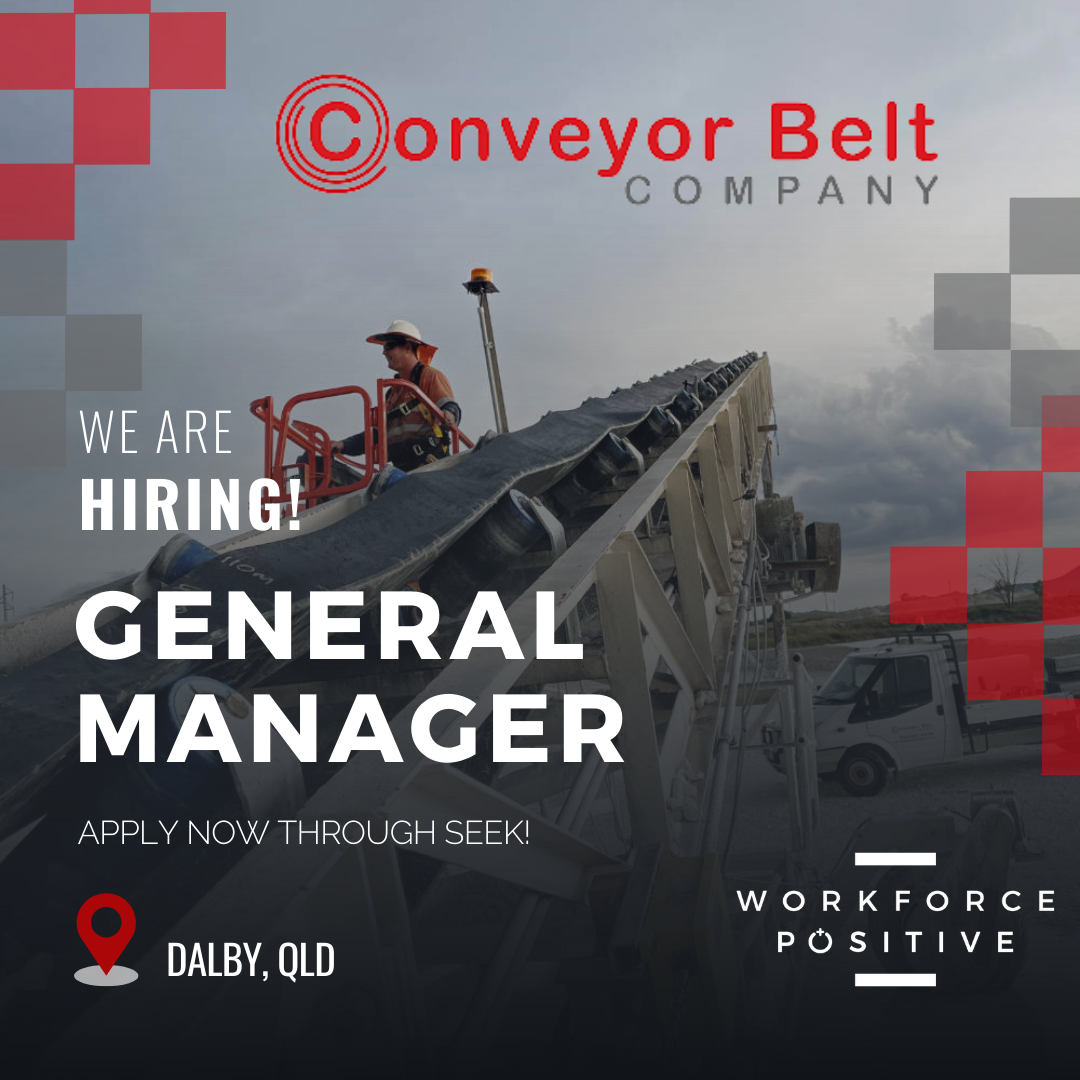 The General Manager is responsible for the operational performance of the Conveyor Belt Company (CBC) in line with the strategic direction of the business.  The core responsibilities are focused on achieving financial targets, managing the team and communicating with the team to drive business performance. The General Manger is required to model leadership behaviours to create a high performing and engaged culture.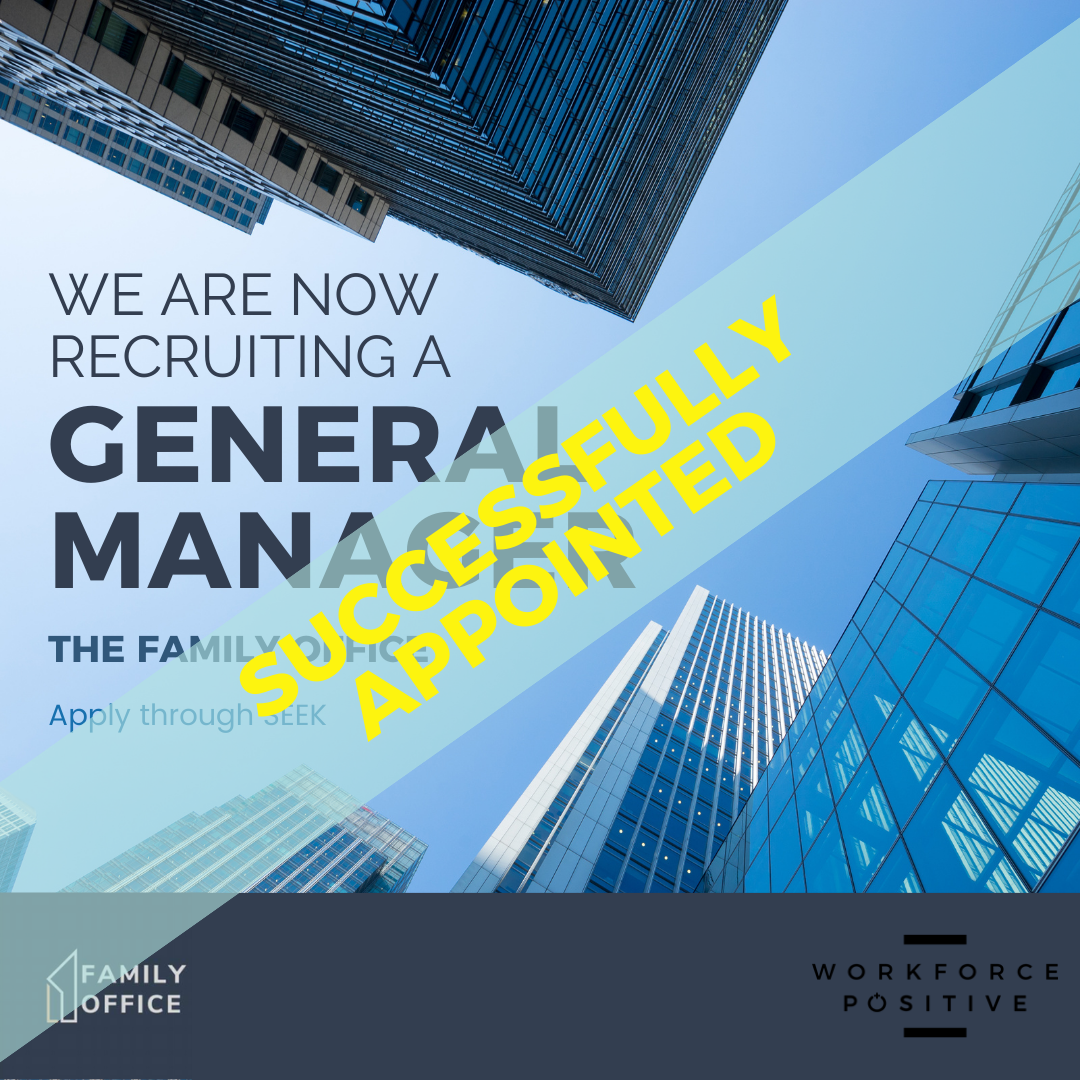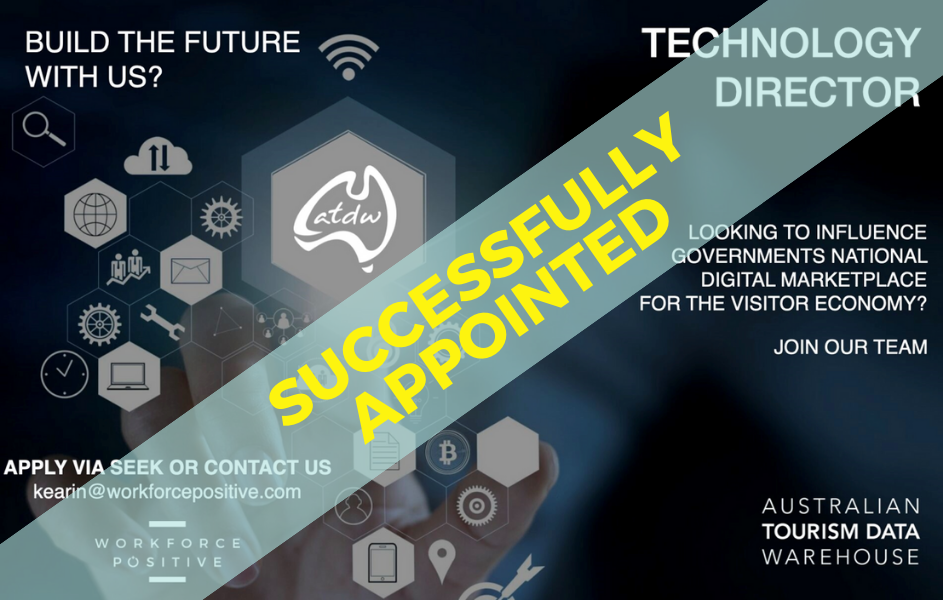 Business Services
Job Opportunities – None at present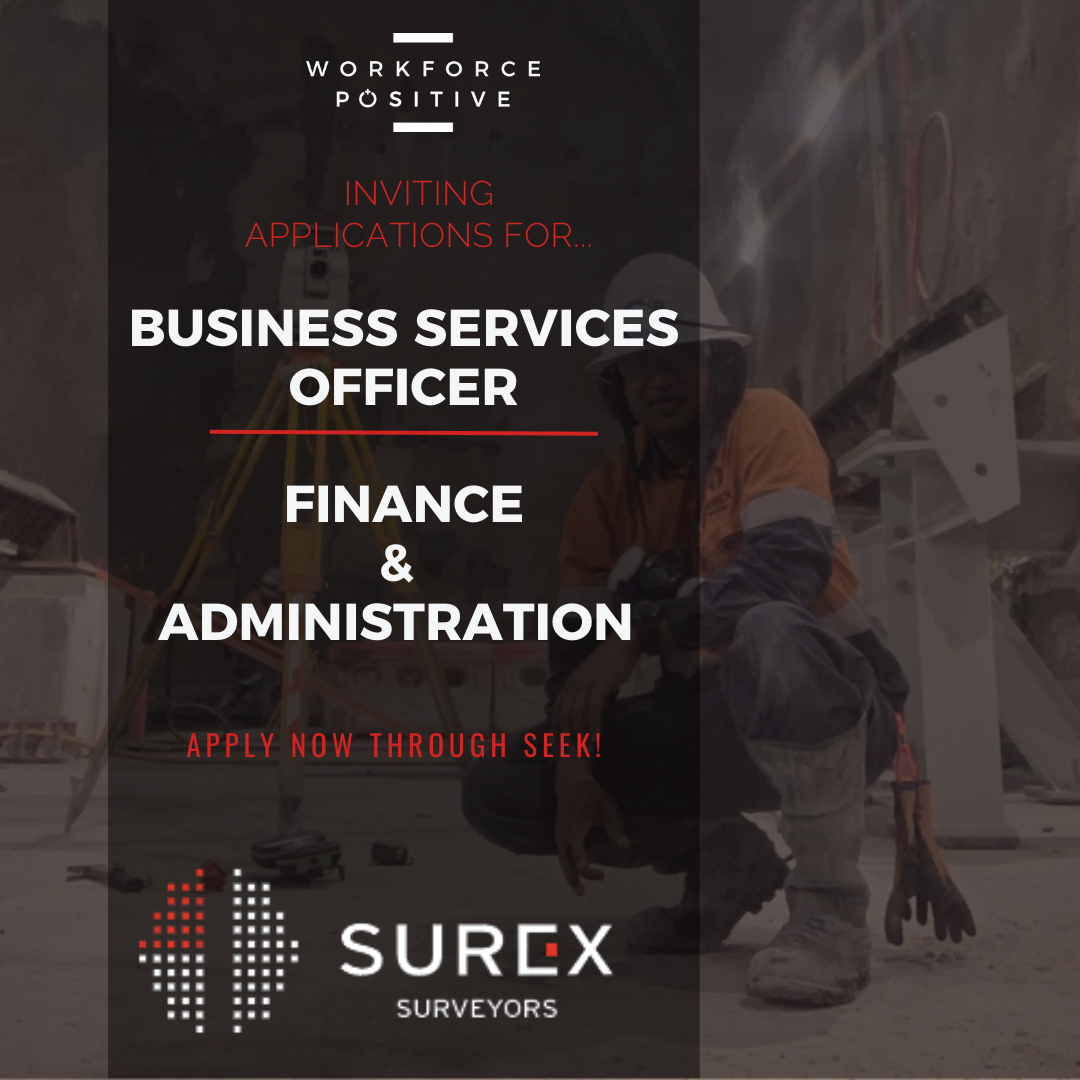 As Business Services Officer – Admin & Finance, you will provide a range of effective and efficient financial and administrative services including, maintaining financial data for forecasting and cashflow purposes, and employee related administration.  You will work closely with the team to communicate with past, potential, and returning staff to promote employee welfare, retention, and the values-led culture of the business.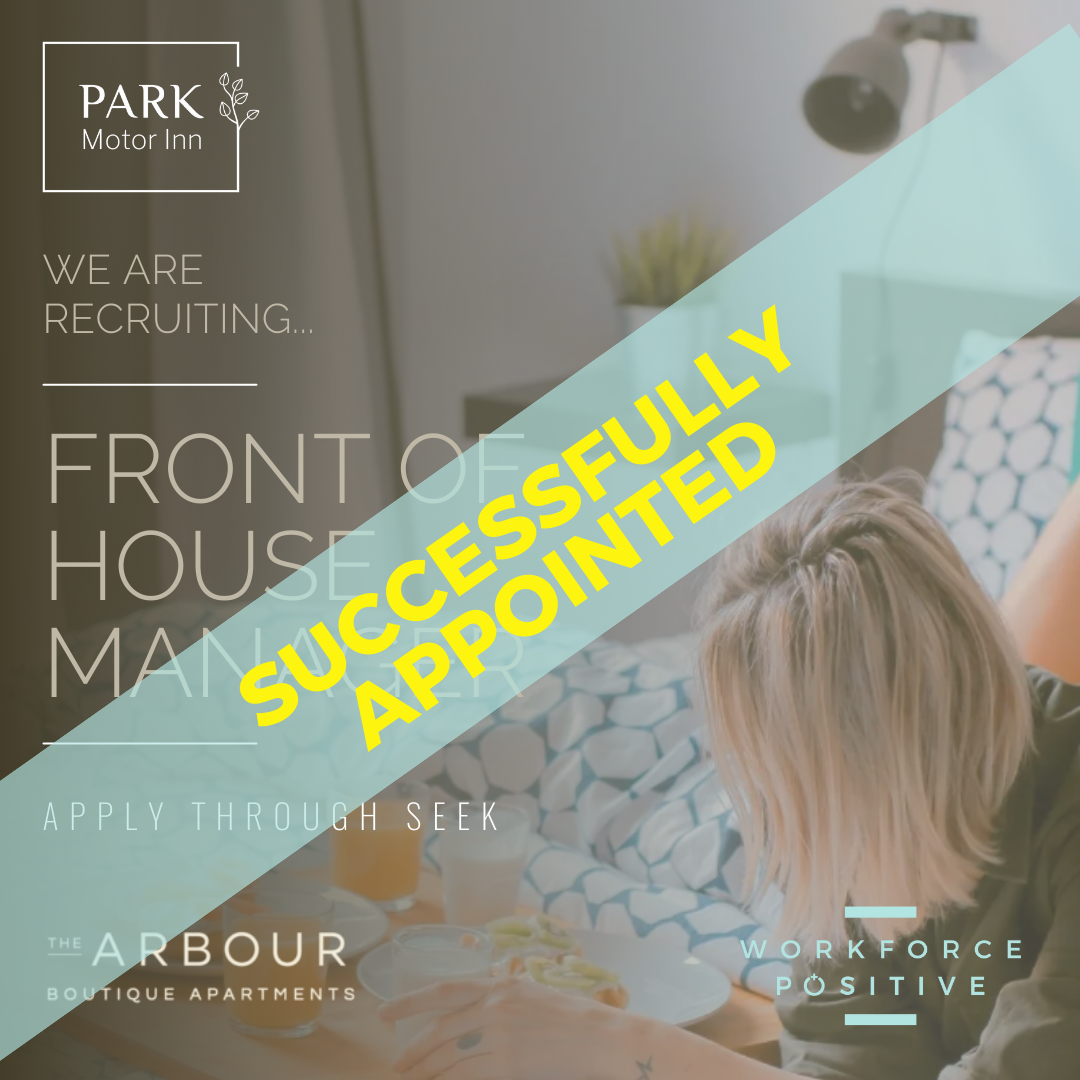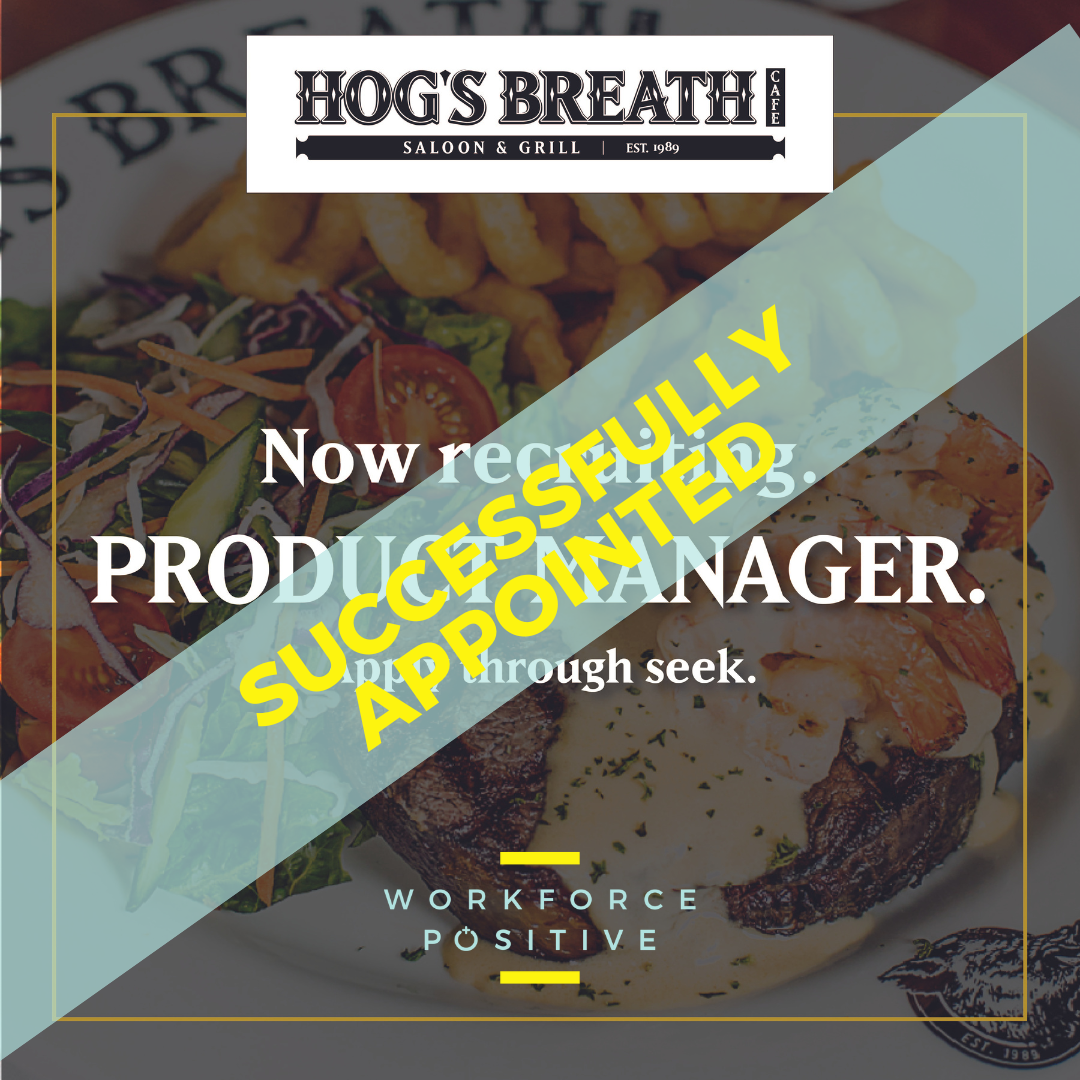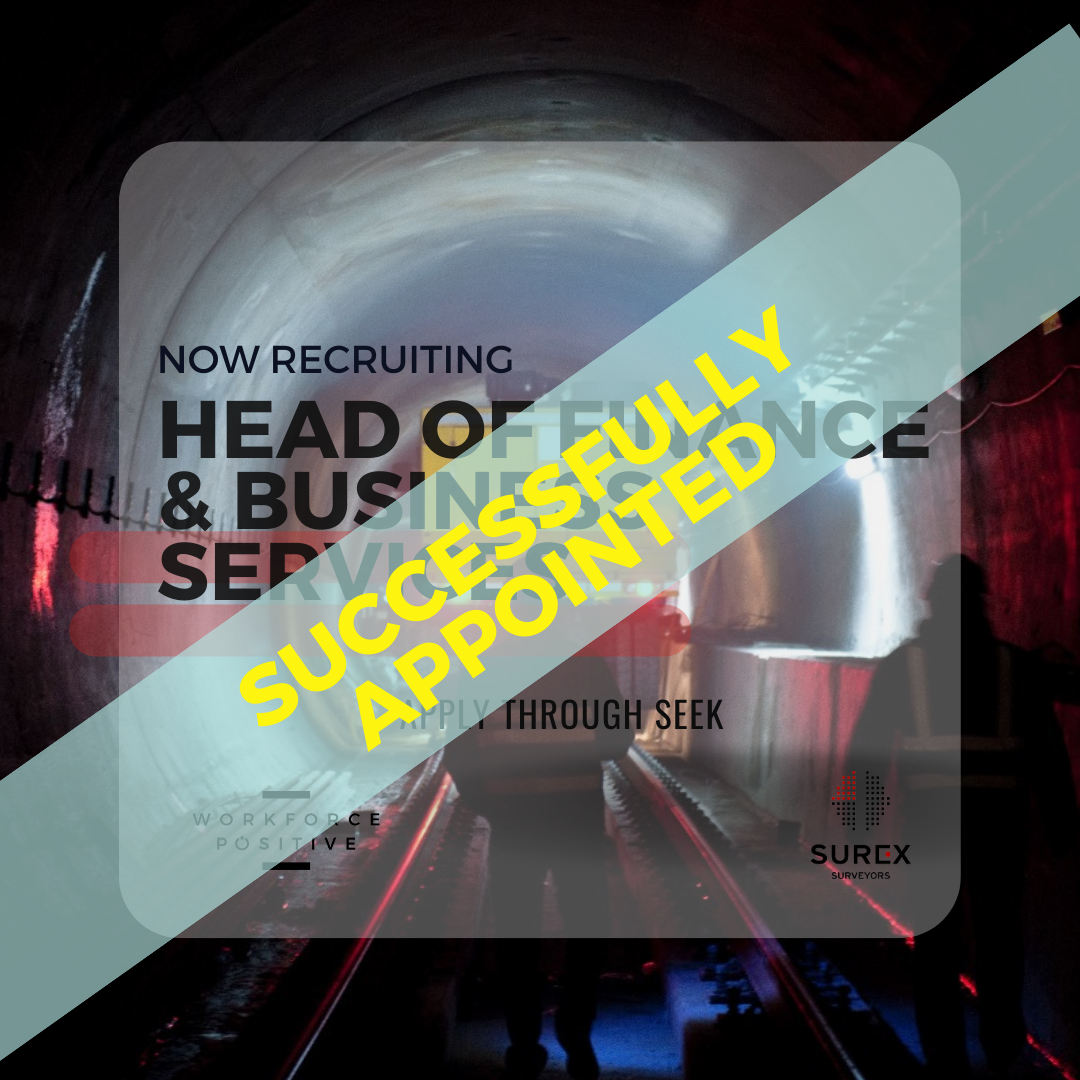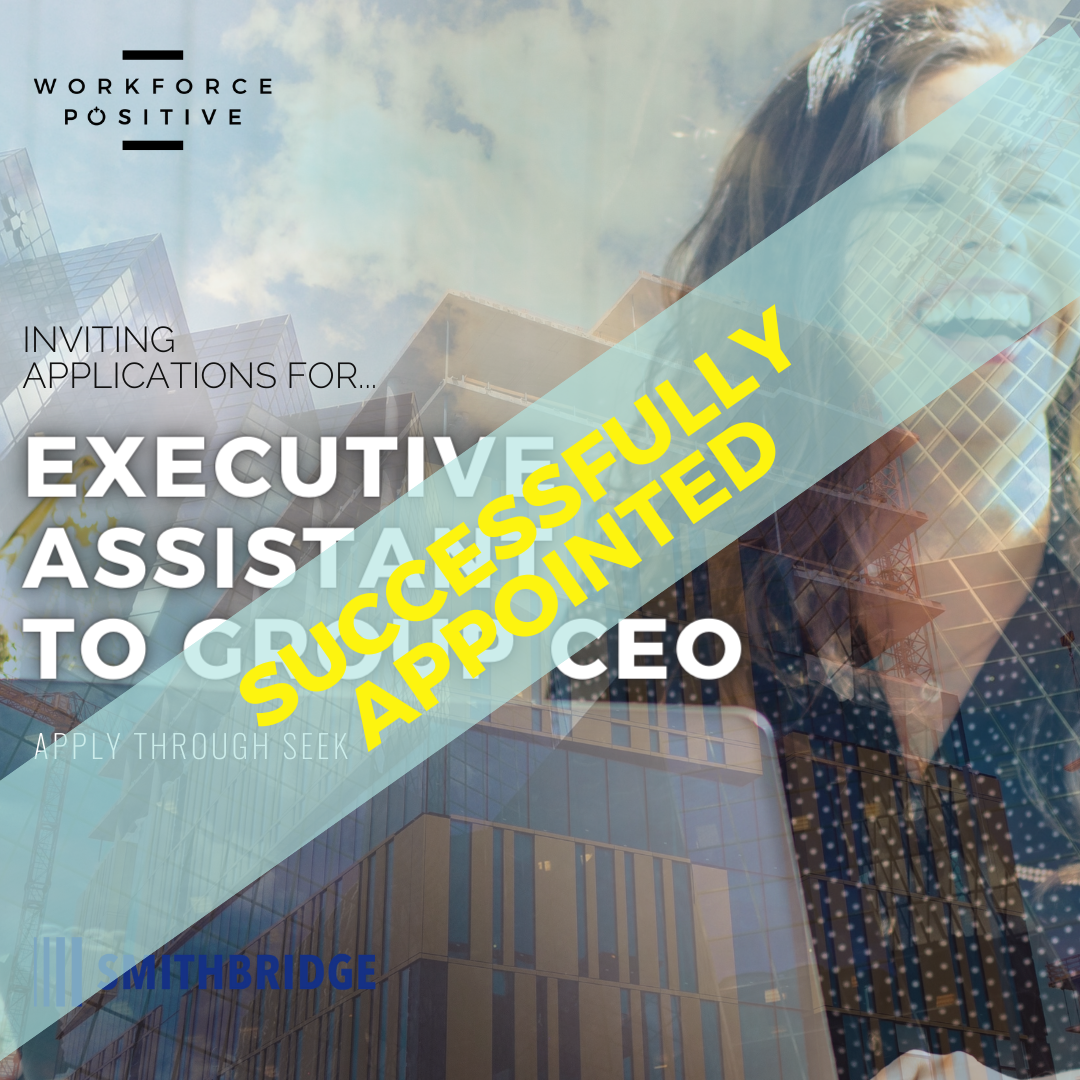 Construction & Trade
Current Job Opportunities