Workforce Positive
Job Opportunities in Queensland 
Opportunities to channel your human energy!
Workforce positive is currently working with clients across Brisbane, Toowoomba, Rockhampton, and Dalby regions to fulfill new employment opportunities. 
Please follow the links to apply for the opportunities of interest via Seek. 
If you are looking to add a new employee to your workforce please get in touch today to find out how we can assist you.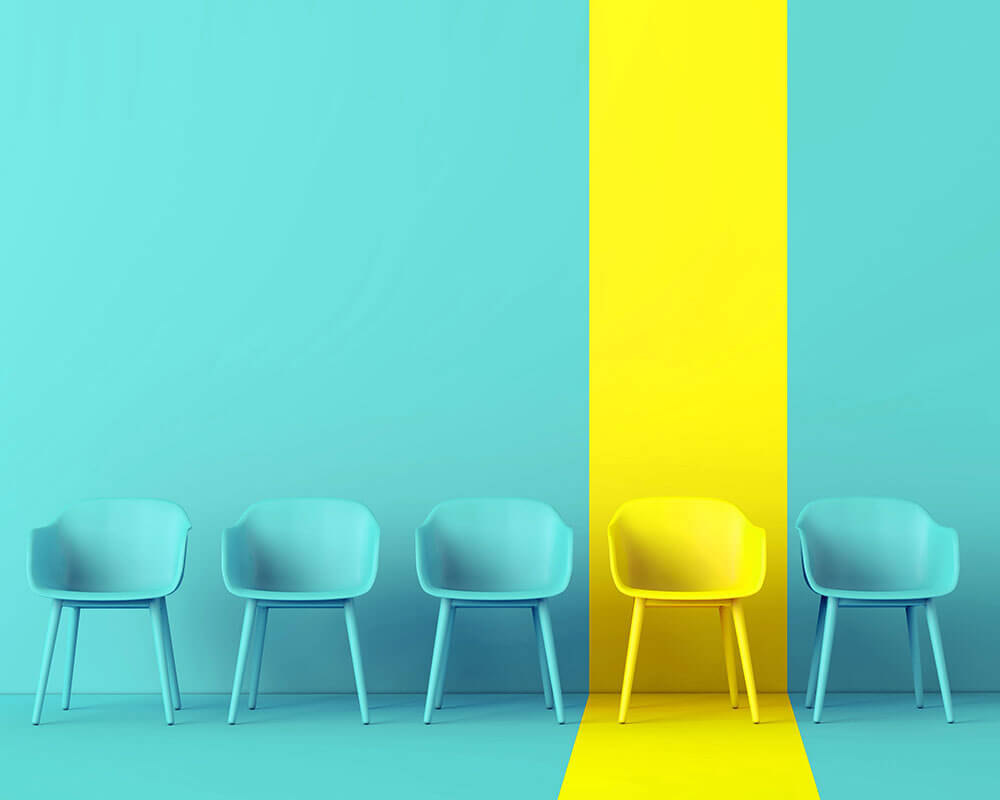 Executive management
Job Opportunities – None at present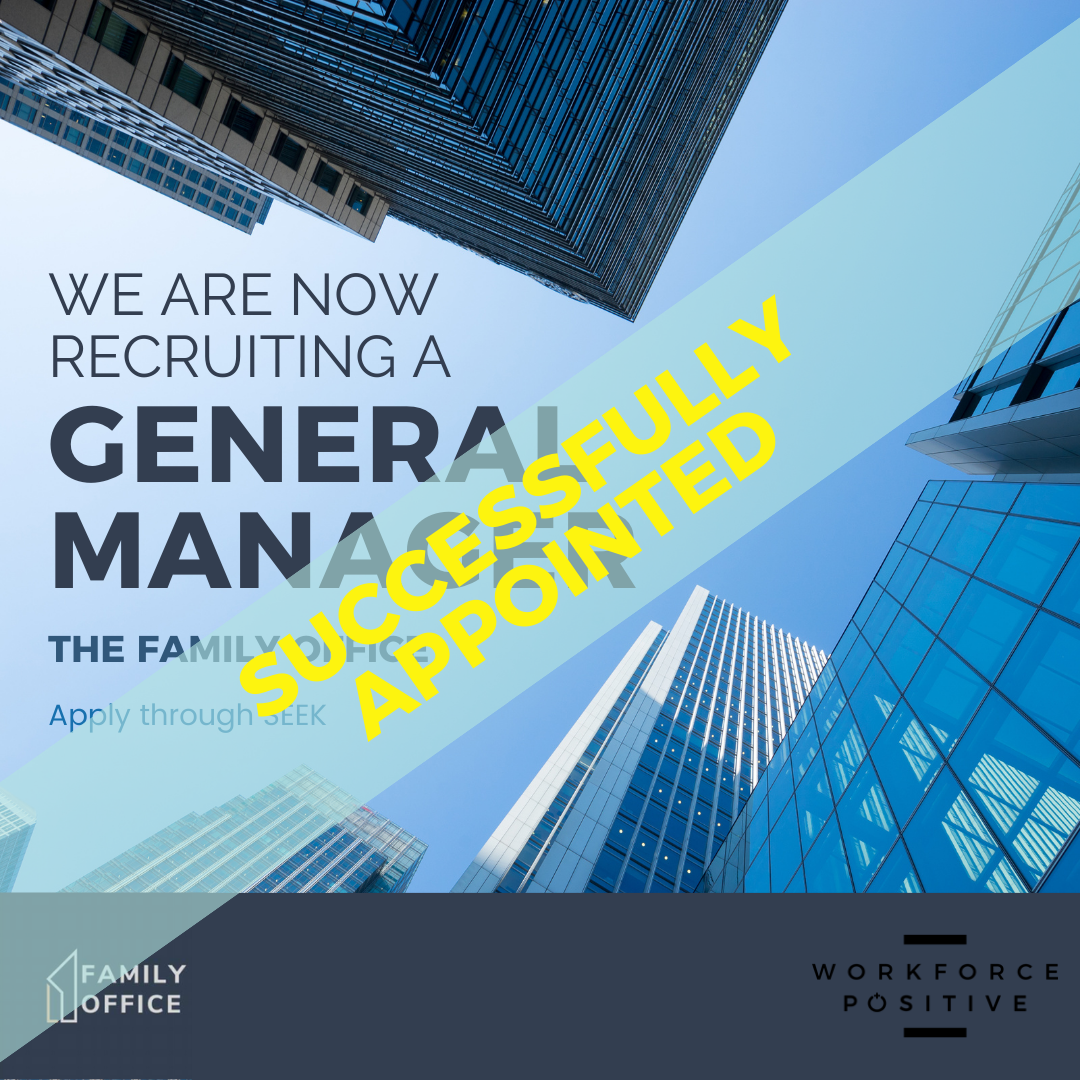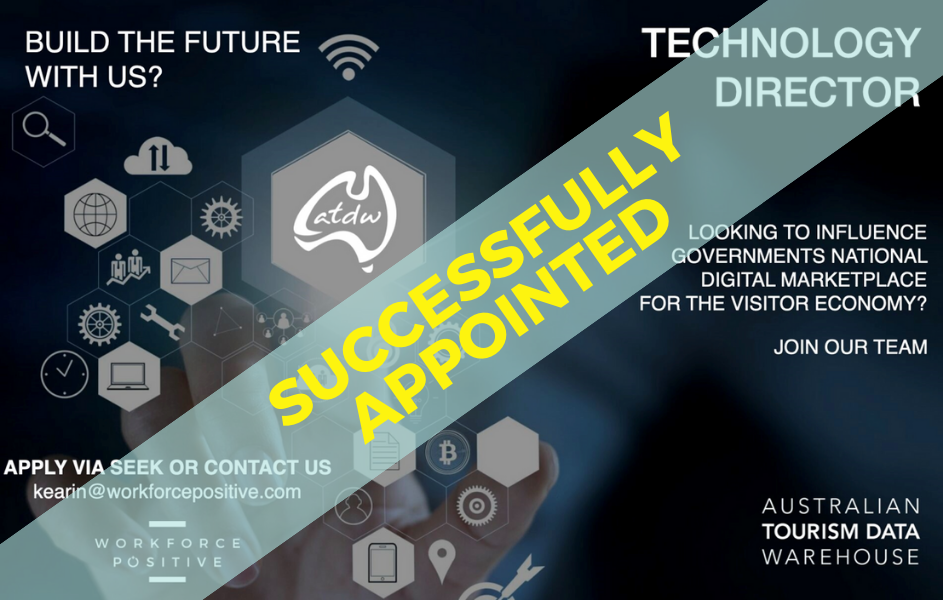 Business Services
Job Opportunities – None at present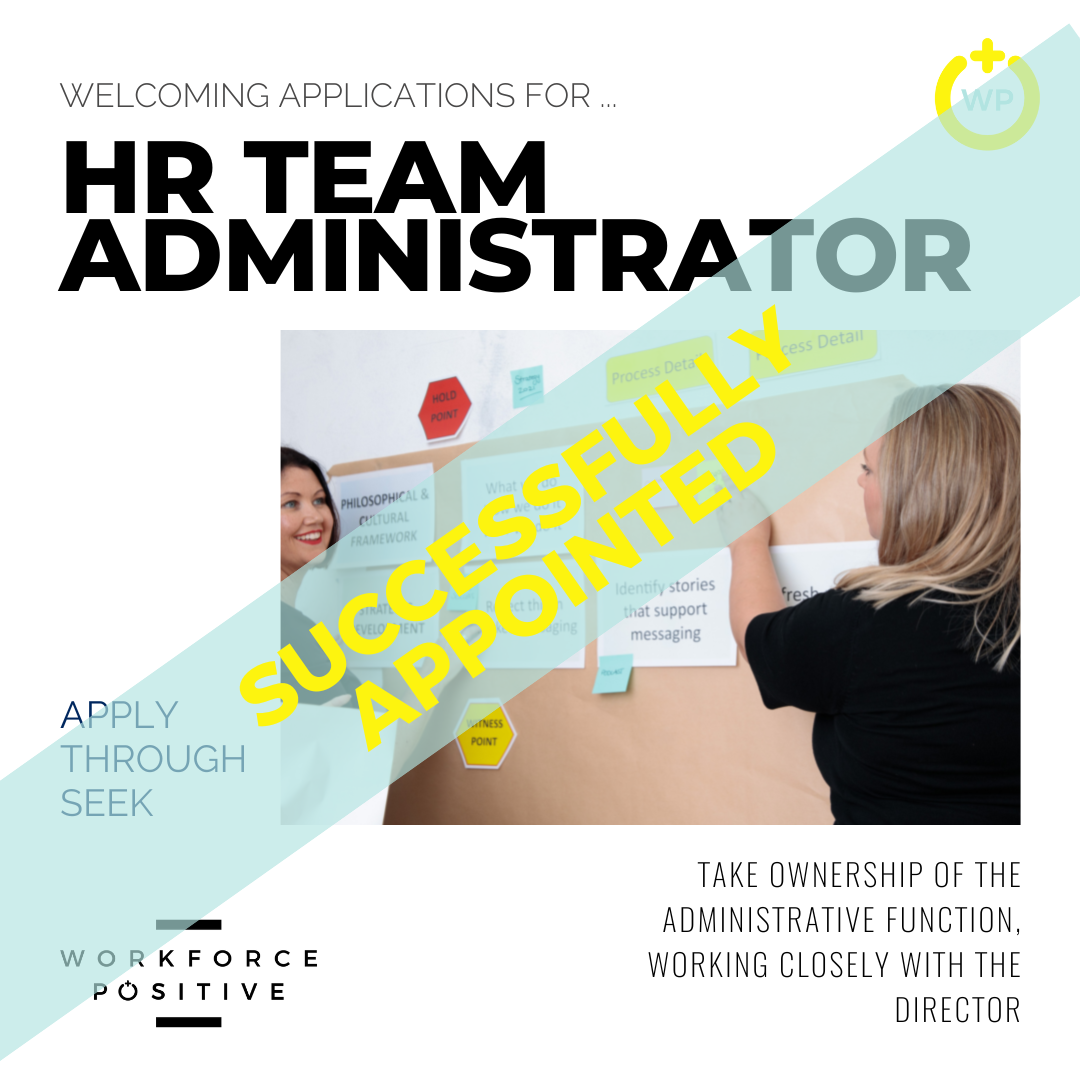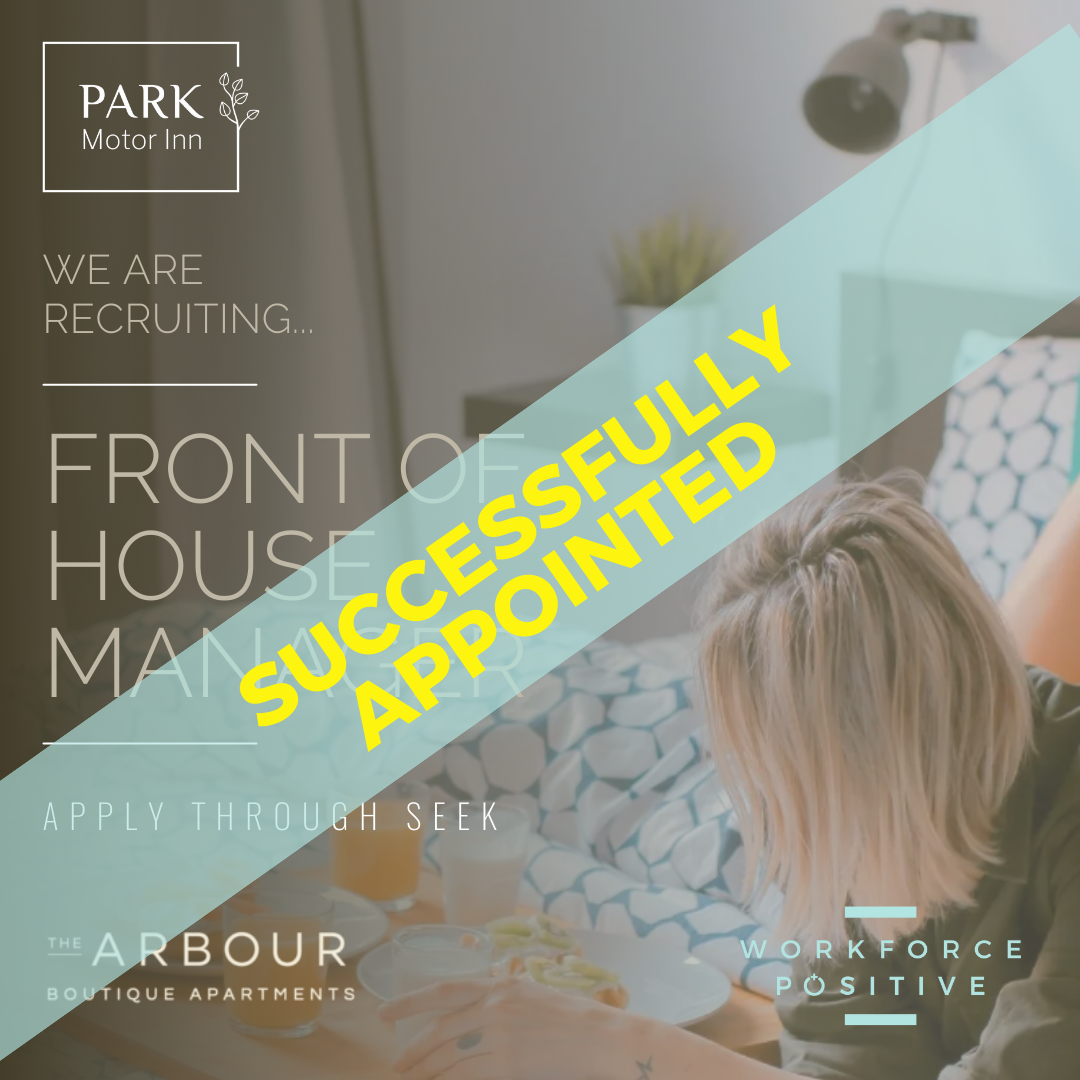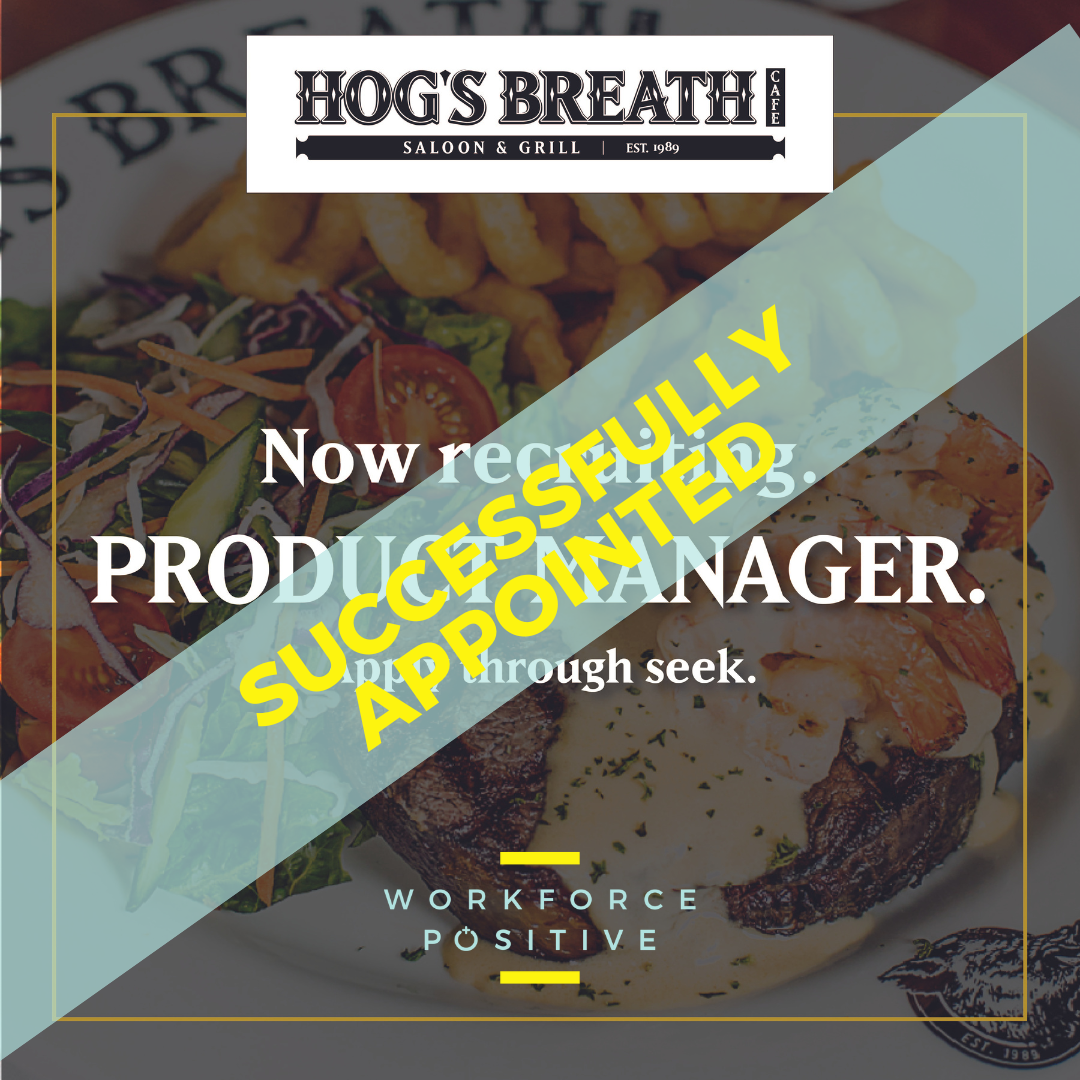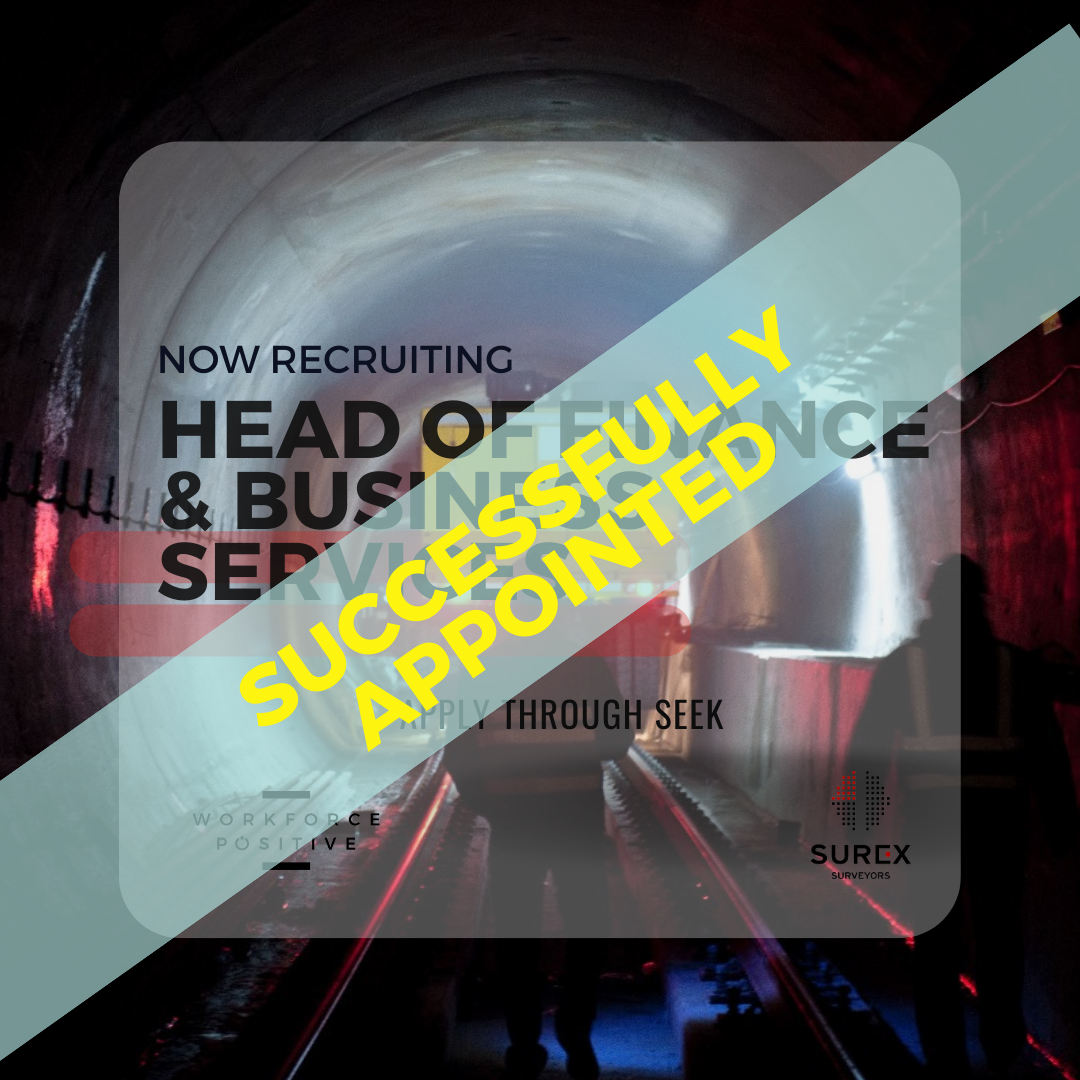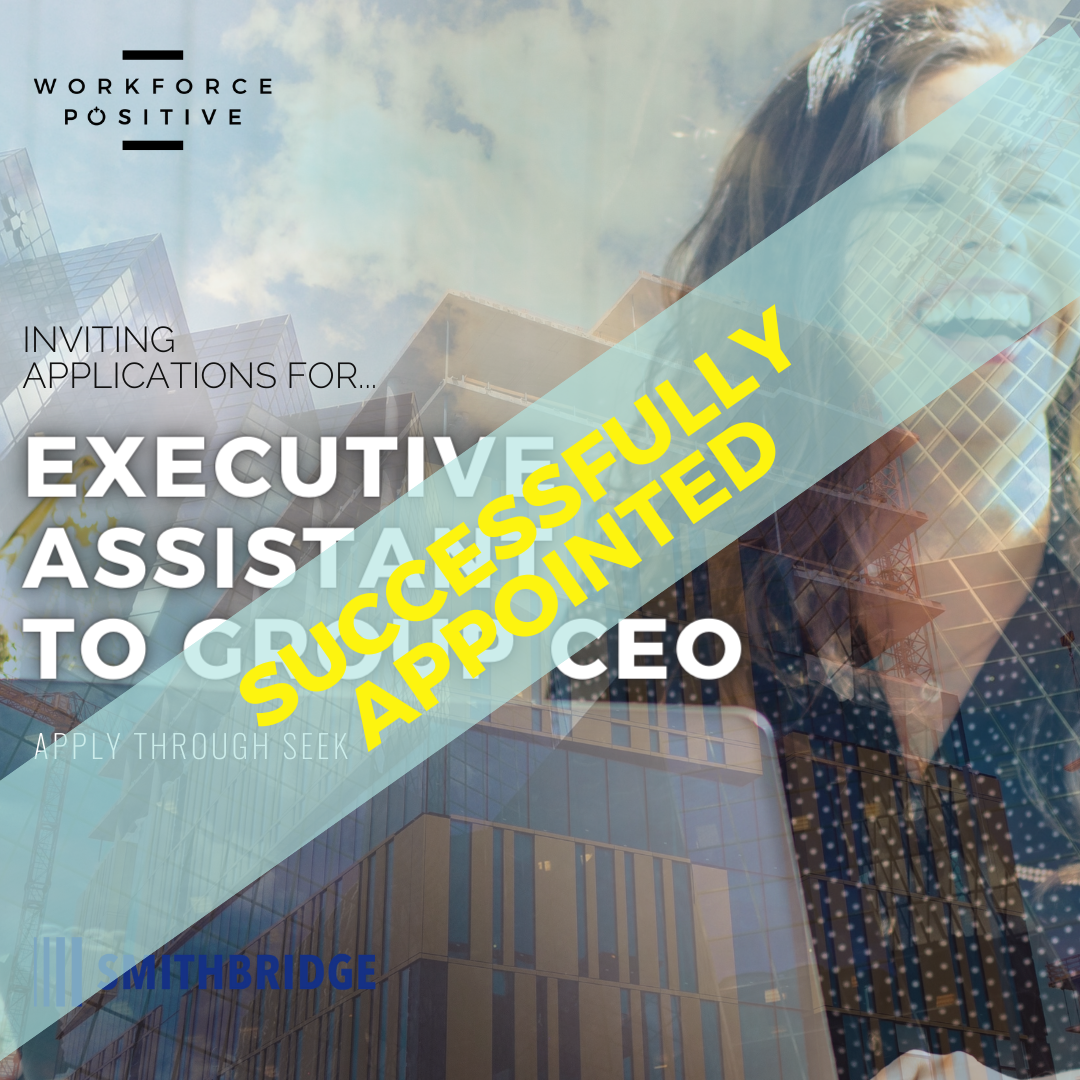 Construction & Trade
Current Job Opportunities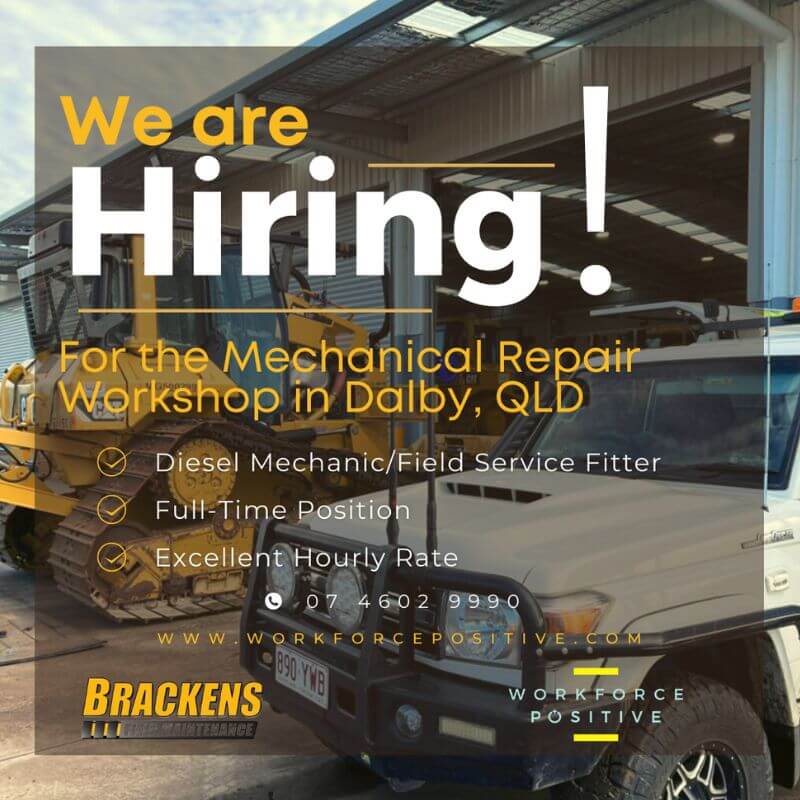 Diesel Mechanic / Field Service Fitter
Brackens Field Maintenance is a mechanical repair workshop in Dalby, QLD specialising in workshop and field repairs, rebuilds, maintenance, tuning and servicing of earth-moving equipment, trucks, tractors, utes, and other commercial vehicles. As a friendly family-owned business, Brackens are down to earth, approachable, and passionate about developing strong relationships with their customers, understanding their needs, and providing timely solutions.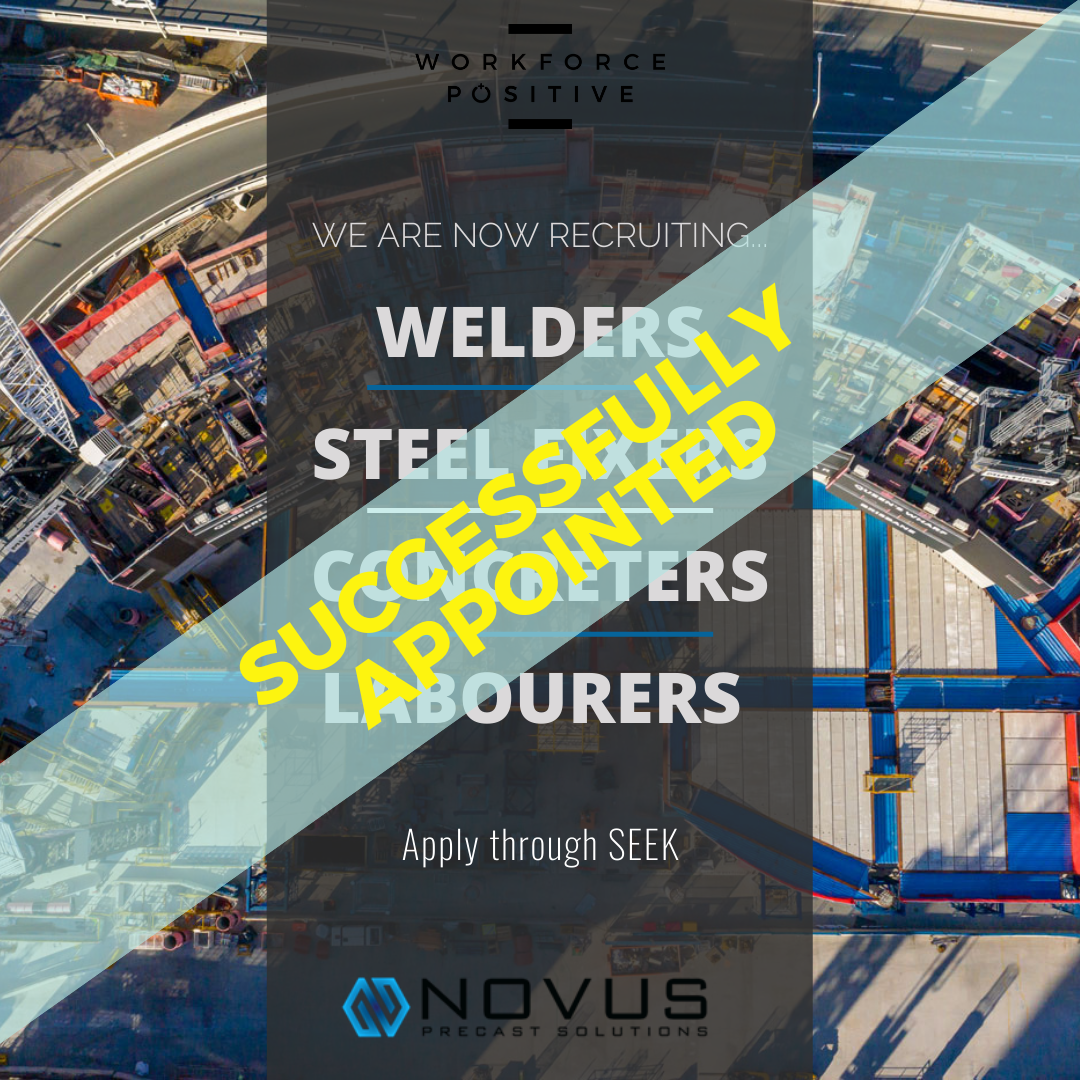 Diesel Fitter / Heavy Diesel Fitter
The role of Diesel Fitter is a rostered based role with 7 days on 7 Days off roster. the Diesel Fitter is responsible for successfully completing mechanical maintenance activities across the Wilkie Creek Coal Mine site, including both preventative maintenance and scheduled servicing. You are responsible for completing all servicing and maintenance work to Original Equipment Manufacturer (OEM) specifications in an efficient, effective, and safe manner; consistently achieving and maintaining the highest quality of workmanship.