Workforce Positive presents
Channelling Human Energy 
A Human Resource Podcast
Workforce Positive shares Human Resource intel to help business owners retain and enrich their workforce, channelling their teams energy for the betterment of all.
Music Credit for intro Awakening – Chill Out Music, by JuliusH sourced from Pixabay.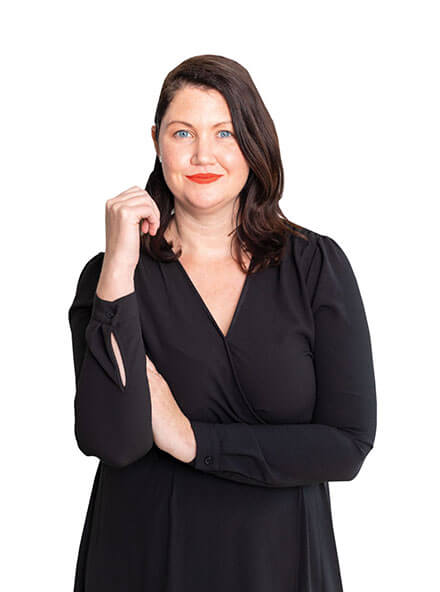 Latest from the Podcast
Channeling Human Energy to Drive Capacity
from THE IN DEMAND ACCOUNTANT with Sam Dean
34.17 mins
Shownotes
Channeling Human Energy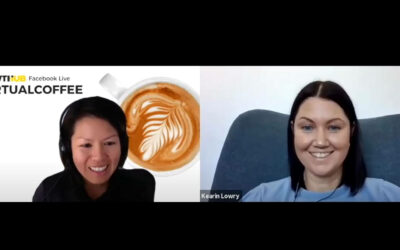 A virtual coffee with Cheryl Leong from The Growth Hub Global. Talking about building teams, both remote and local and why its is important we think about communication, leadership and building our...