Workforce Positive presents
Channelling Human Energy 
A Human Resource Podcast
Workforce Positive shares Human Resource intel to help business owners retain and enrich their workforce, channelling their teams energy for the betterment of all.
Music Credit for intro Awakening – Chill Out Music, by JuliusH sourced from Pixabay.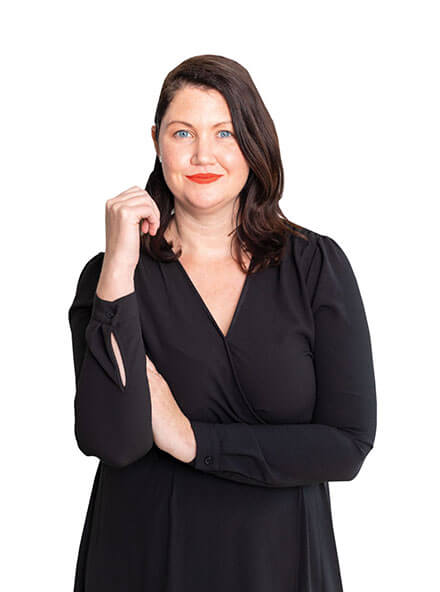 Latest from the Podcast
Channeling Human Energy to Drive Capacity
from THE IN DEMAND ACCOUNTANT with Sam Dean
34.17 mins
Shownotes
Channeling Human Energy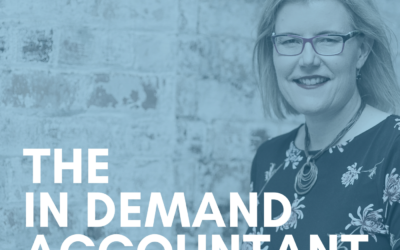 Kearin explores the concept of empowering staff in the workplace with a science-based approach to people. Guest appearance on "The in Demand Accountant" Podcast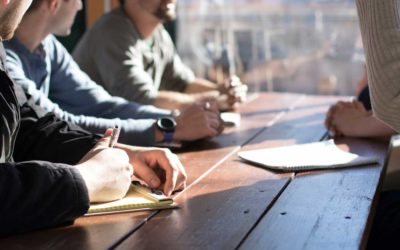 Kearin Lowry, founder and managing director of Workforce Positive makes a guest appearance on the Slipstream Coaching Podcast. Kearin discusses critical HR issues that are presenting during the Corona Virus crisis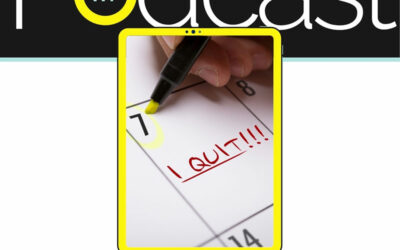 The end of year can be a stressful time. Deadlines loom. For many businesses, there is a date which is "Knock off" day for the year. We're all holding out for the break, particularly if it's been a hard year, as 2020 has. Christmas parties are being organised....