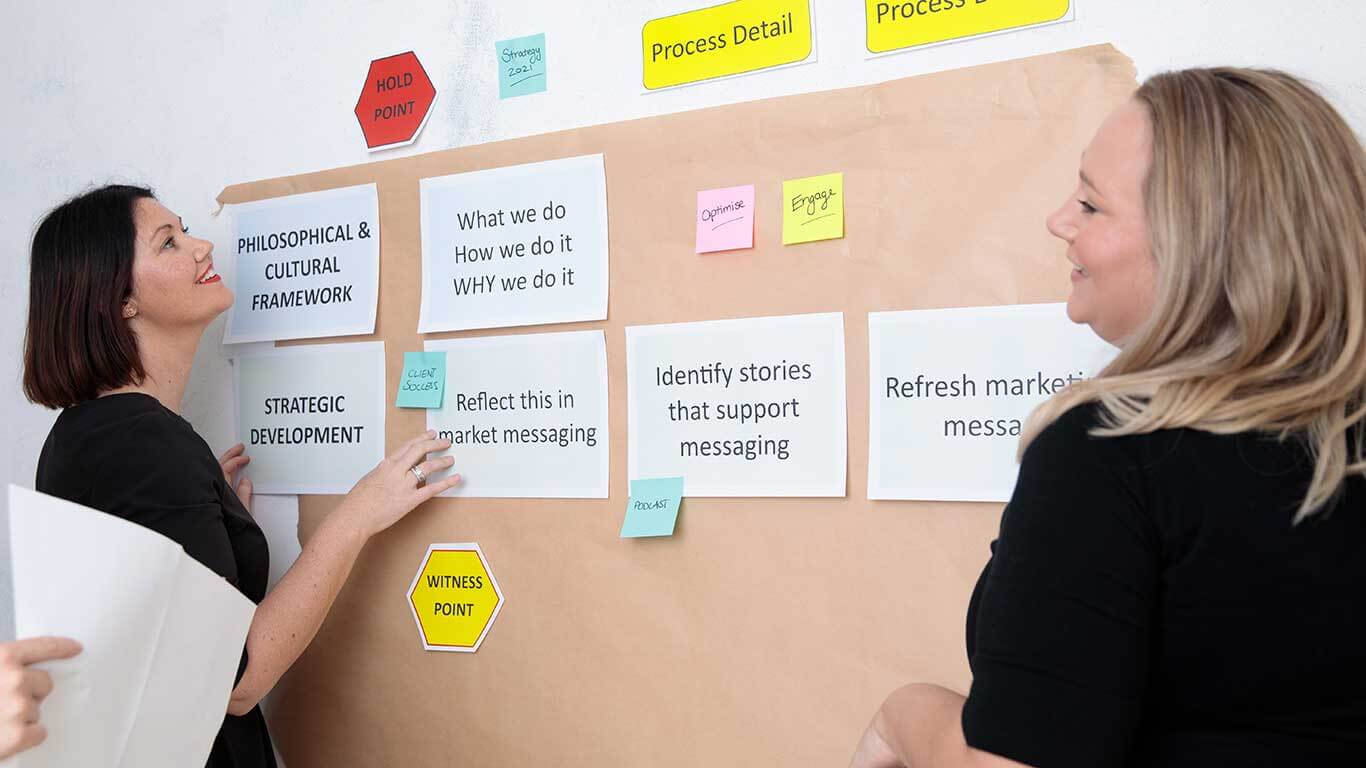 Our Team
Workforce Positive
Kearin Lowry
Director
Near 20 years of HR professional experience has led Kearin to focus on the most important aspects of Human Resources – our communication, leadership and culture. These elements define the employment experience and business success.
Kearin's career background with large businesses set a foundation for Industrial Relations, HR Processes and Employment Relations.  As a HR Generalist she established the HR functions for various domestic and international organisations including: manufacturing, publicly listed businesses and Government agencies.  From there Kearin worked in a professional services practice and began her path toward consulting on HR matters, performance and employment relations.
Kearin launched Workforce Positive to Channel Human Energy into HR. To support business owners and leaders who wanted to do HR differently. Workforce Positive provides a full range of HR support and advice services and specialises in enhancing leadership skills for management teams and business owners. The ultimate goal of our programs is for leaders to implement values, decision making frameworks and processes and create a 'cultural response' in that business; where leaders work together as agents of the business culture.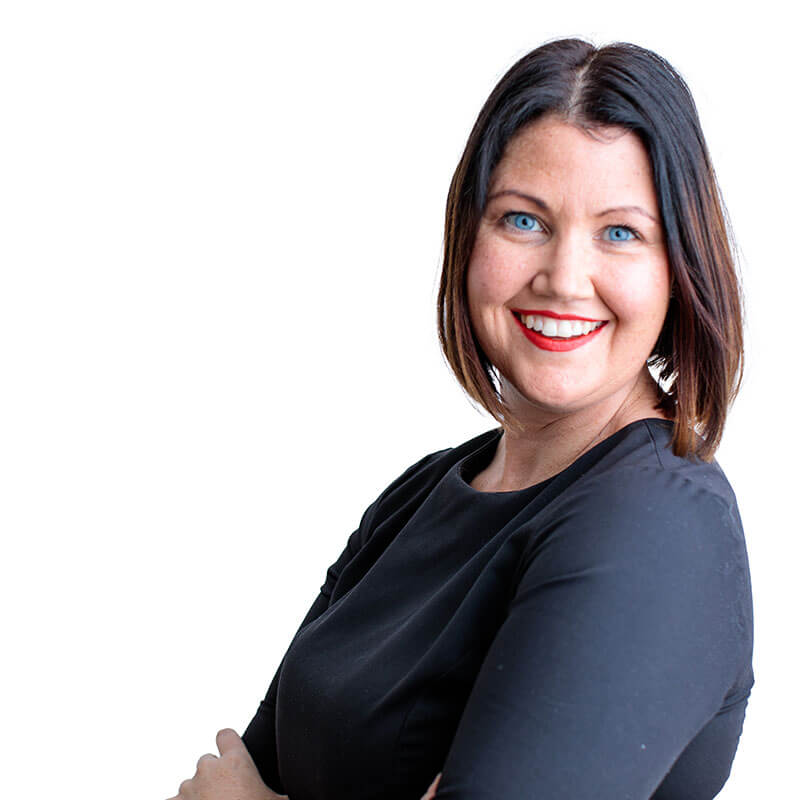 Jess Errington
HR Services Specialist
Dedicated and passionate Human Resources professional with 15 years industry experience in both internal HR Management & external HR & WHS consultancy roles.  Jess is passionate about partnering with people leaders and organisations to channel their human energy and develop people focused HR solutions that successfully support strategic operational targets.
Jess exhibits strong generalist expertise, managing all aspects of the employee lifecycle and specialises in building ground up HR & WHS policies and procedures that fulfil legislative requirements and provide a robust organisational frameworks.
Her well developed interpersonal and communication skills allow Jess to build positive, collaborative partnerships with key stakeholders across all levels of organisations. Jess is also a professionally trained and experienced Contact Officer.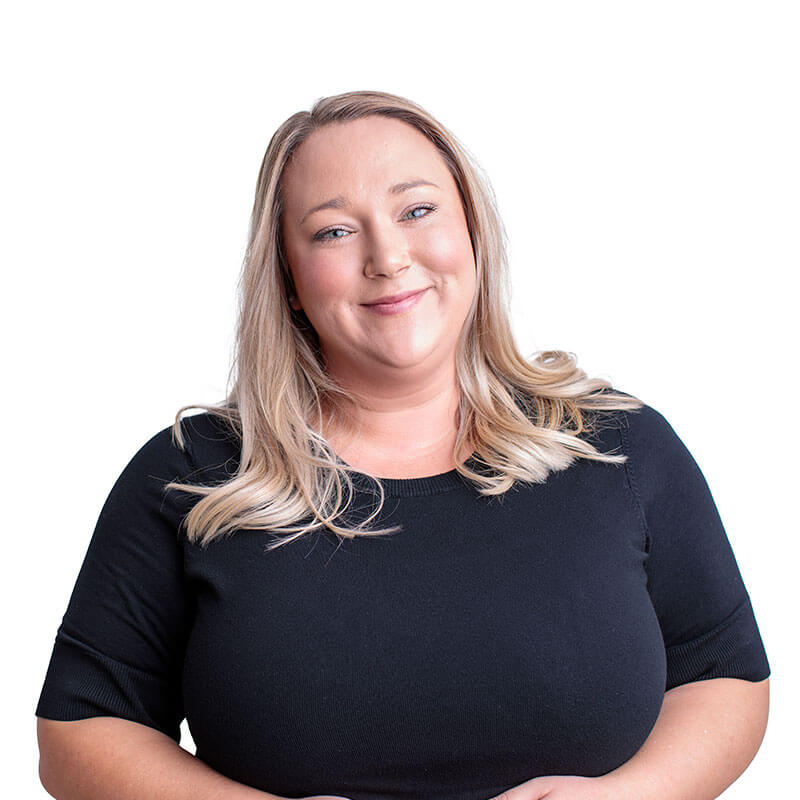 Meliorist (mel'io·rist) n.:
Improving the world by channelling human energy
Nicole Dunbar
HR Team Administrator
Highly capable in performing as the team communication hub, Nicole has over 13 year's experience coordinating and delivering services across National Employment and Training organisations, HR Consultancies, Recruitment businesses and International Professional Services organisations.
Nicole's skill set encompasses: HR strategies and frameworks, employment modelling, recruitment services, performance management, stakeholder engagement, document management and quality control, tender writing and project management.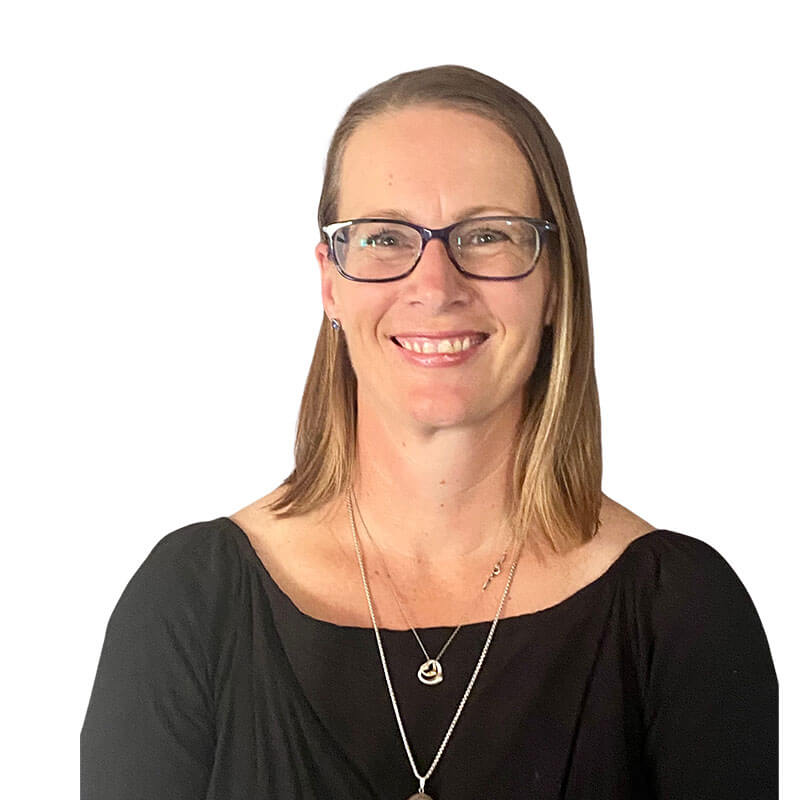 Contact Us
Find out how we can assist you and your business
to become workforce positive.