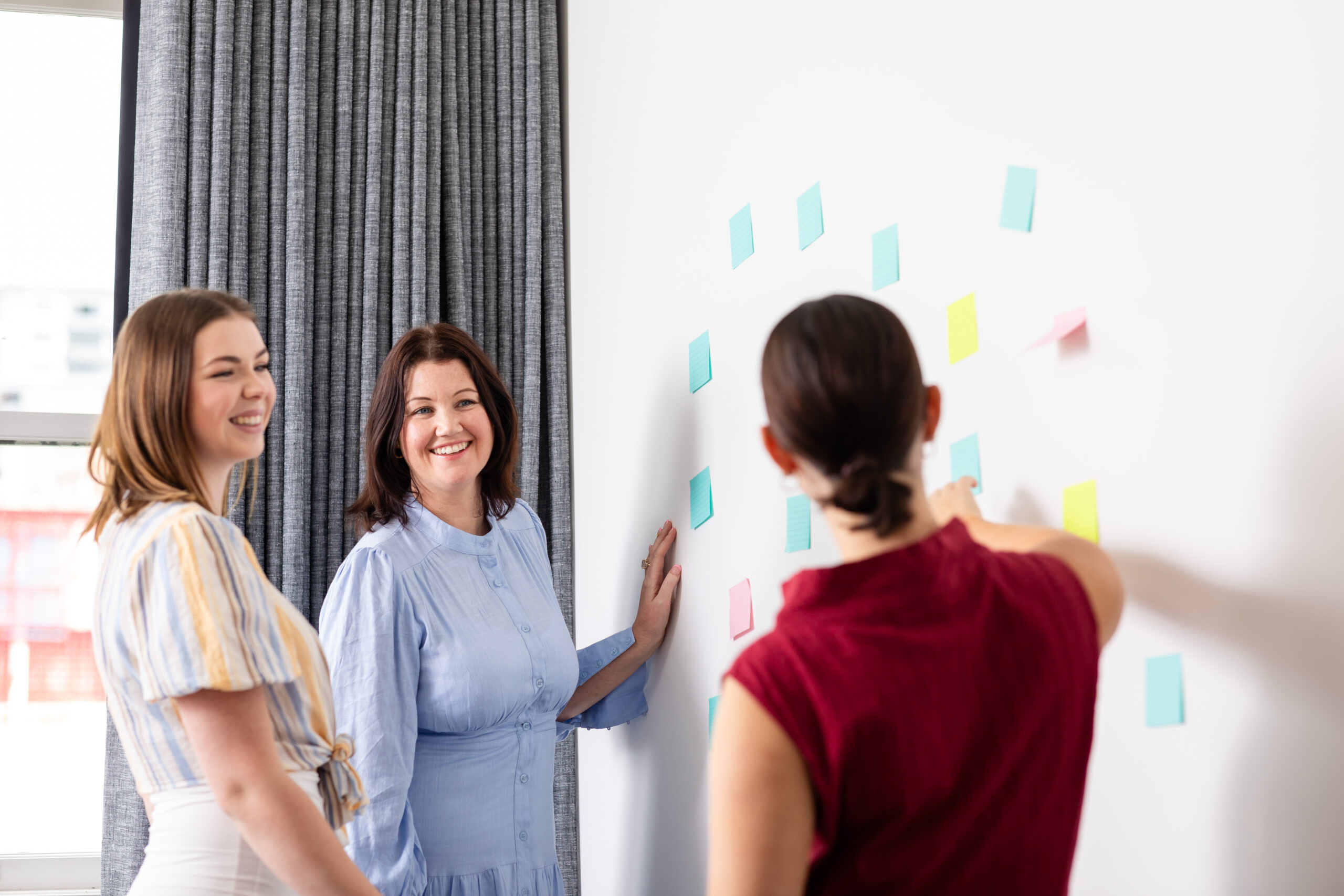 Our Team
Workforce Positive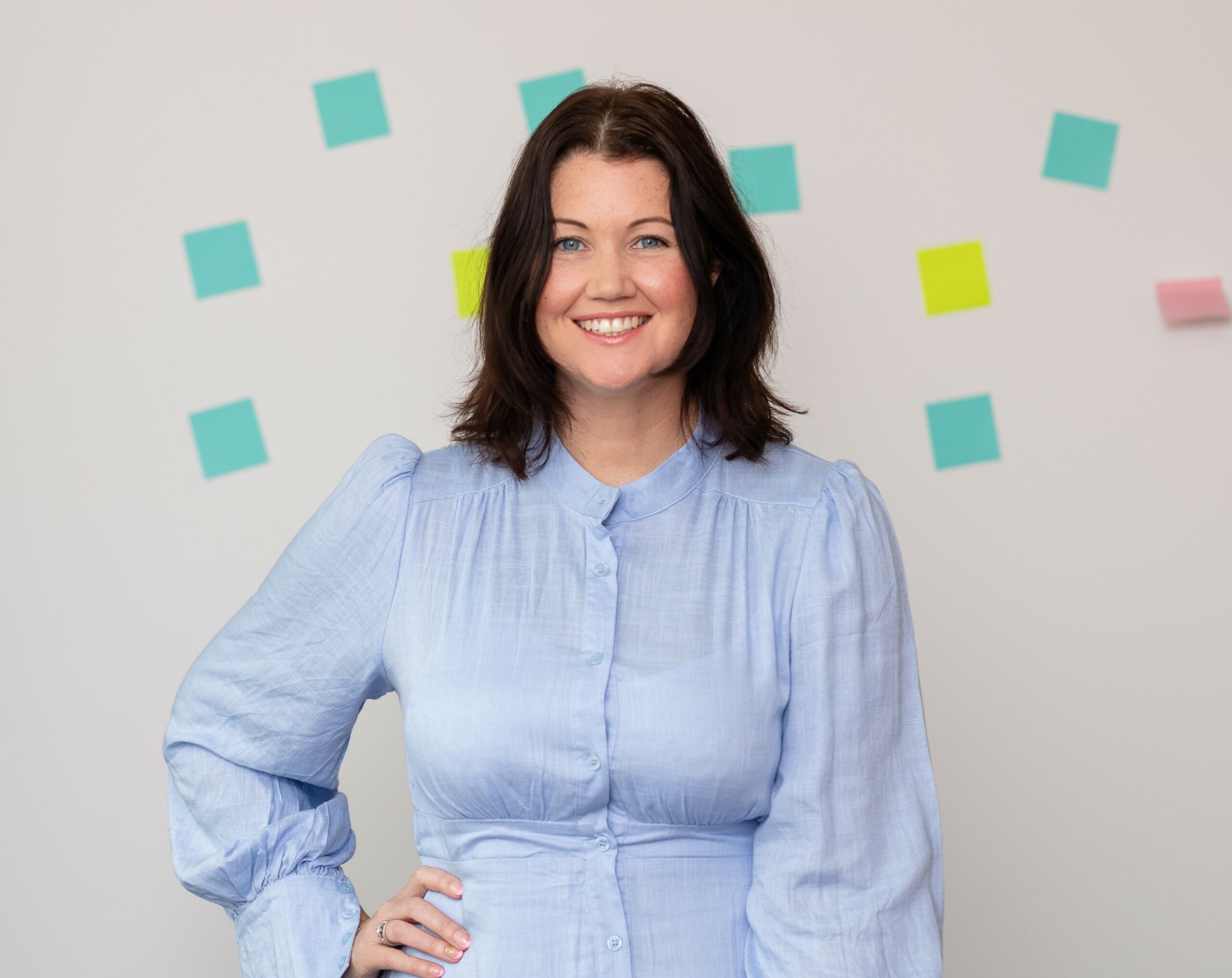 Kearin Lowry
Director
Near 20 years of HR professional experience has led Kearin to focus on the most important aspects of Human Resources – our communication, leadership and culture. These elements define the employment experience and business success.
Kearin's career background with large businesses set a foundation for Industrial Relations, HR Processes and Employment Relations.  As a HR Generalist she established the HR functions for various domestic and international organisations including: manufacturing, publicly listed businesses and Government agencies.  From there Kearin worked in a professional services practice and began her path toward consulting on HR matters, performance and employment relations.
Kearin launched Workforce Positive to Channel Human Energy into HR. To support business owners and leaders who wanted to do HR differently. Workforce Positive provides a full range of HR support and advice services and specialises in enhancing leadership skills for management teams and business owners. The ultimate goal of our programs is for leaders to implement values, decision making frameworks and processes and create a 'cultural response' in that business; where leaders work together as agents of the business culture.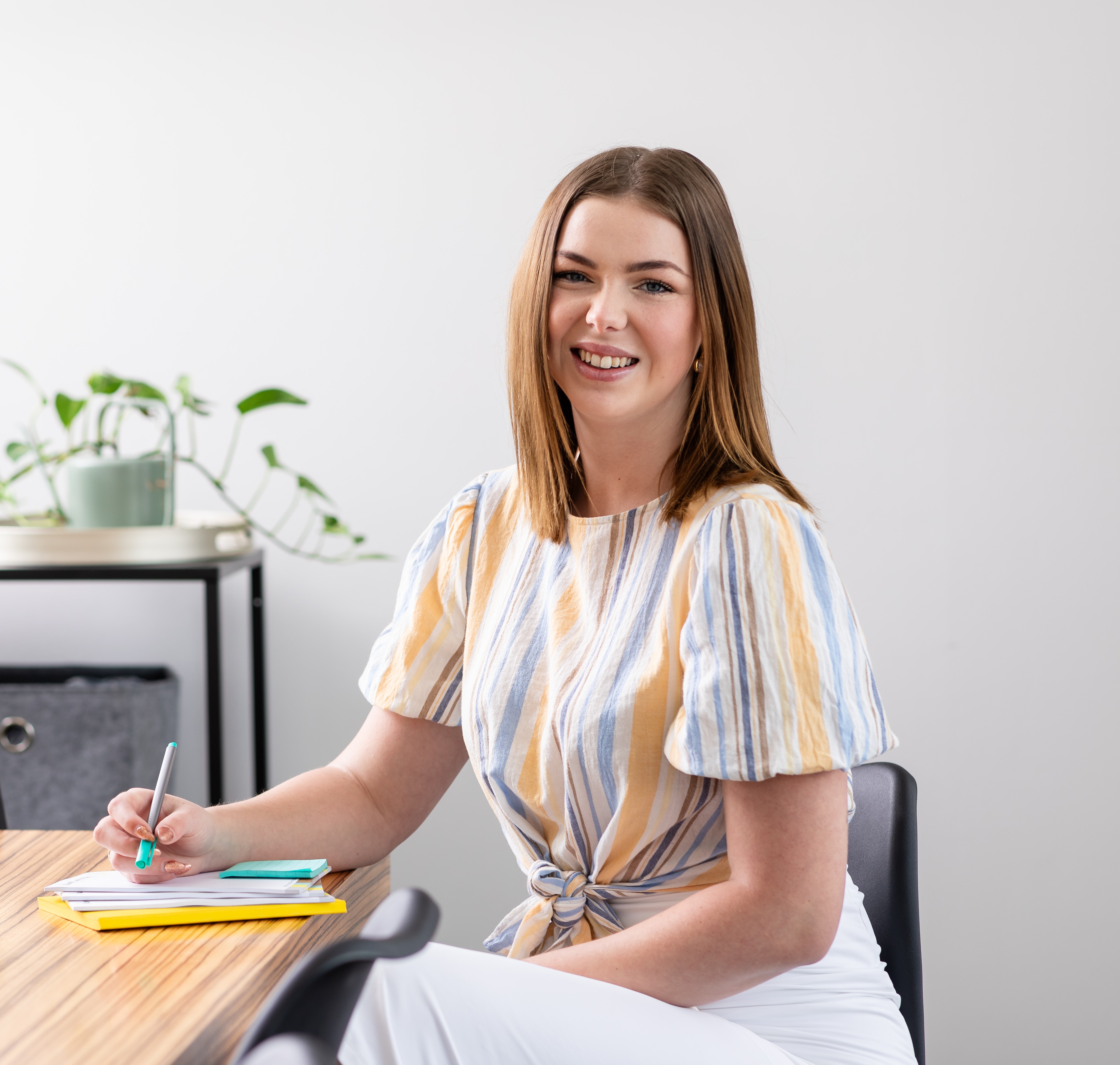 Kate Owen
Program Coordinator & executive assistant
Kate is our exceptionally organised Program Coordinator and Executive Assistant, managing the many and varied client engagements of the practice as well as the crazy life and diary of our Director, Kearin. 
Commencing her studies in HR whilst completing her high school education, Kate attained her HeadStart certificate in HR from University of Southern Queensland in 2021.  In 2022 Kate commenced her Bachelor Business, also with University of Southern Queensland, majoring in HR and a second major in Marketing.  Kate has excelled in her first year of tertiary study and balanced the demands of work.
Bringing to the table extensive experience as a Law Clerk and Hospitality Management, Kate's attention to detail and ability to problem solve and engage with people are assets to her and Workforce Positive.  Kate is passionate in the experience of employees and how modern workplace practices are evolving to support changes in our communities, globally. 
Pragmatic in her thinking and professional in her approach, Kate is excited to be applying her tertiary education at Workforce Positive and having a positive impact on business by delivering best practice HR services to our clients.
Meliorist (mel'io·rist) n.:
Improving the world by channelling human energy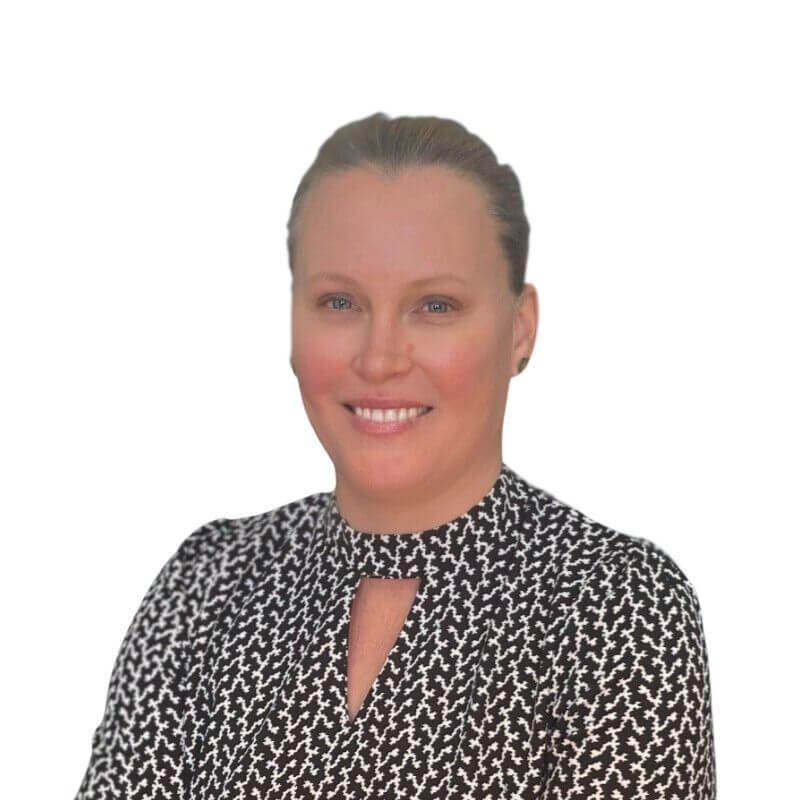 Megan Carige
HR & Ethical Recruitment Advisor
Megan has over 20 years experience in Human Resources, Industrial Relations and Business Management, working in a variety of industries including International Shipping, Law, Steel Manufacturing, Agriculture and Hospitality.
With a bachelor's degree in business, majoring in Human Resources Management from the Queensland University of Technology, Megan has been fortunate in her career to have worked in many countries across the globe. As an experienced international HR generalist, Megan has a vast knowledge of HR & IR practises and legislation for Australia, Singapore, China, Japan, Germany, USA and Canada.
Megan is a conflict resolution specialist and trained mediator through the University of Queensland and has a strong background in managing and resolving complex and sensitive workplace issues.
With a keen interest in employee health & wellbeing and talent acquisition, Megan loves being part of the Workplace Positive team.
In her spare time Megan loves yoga, travelling and spending time with her family.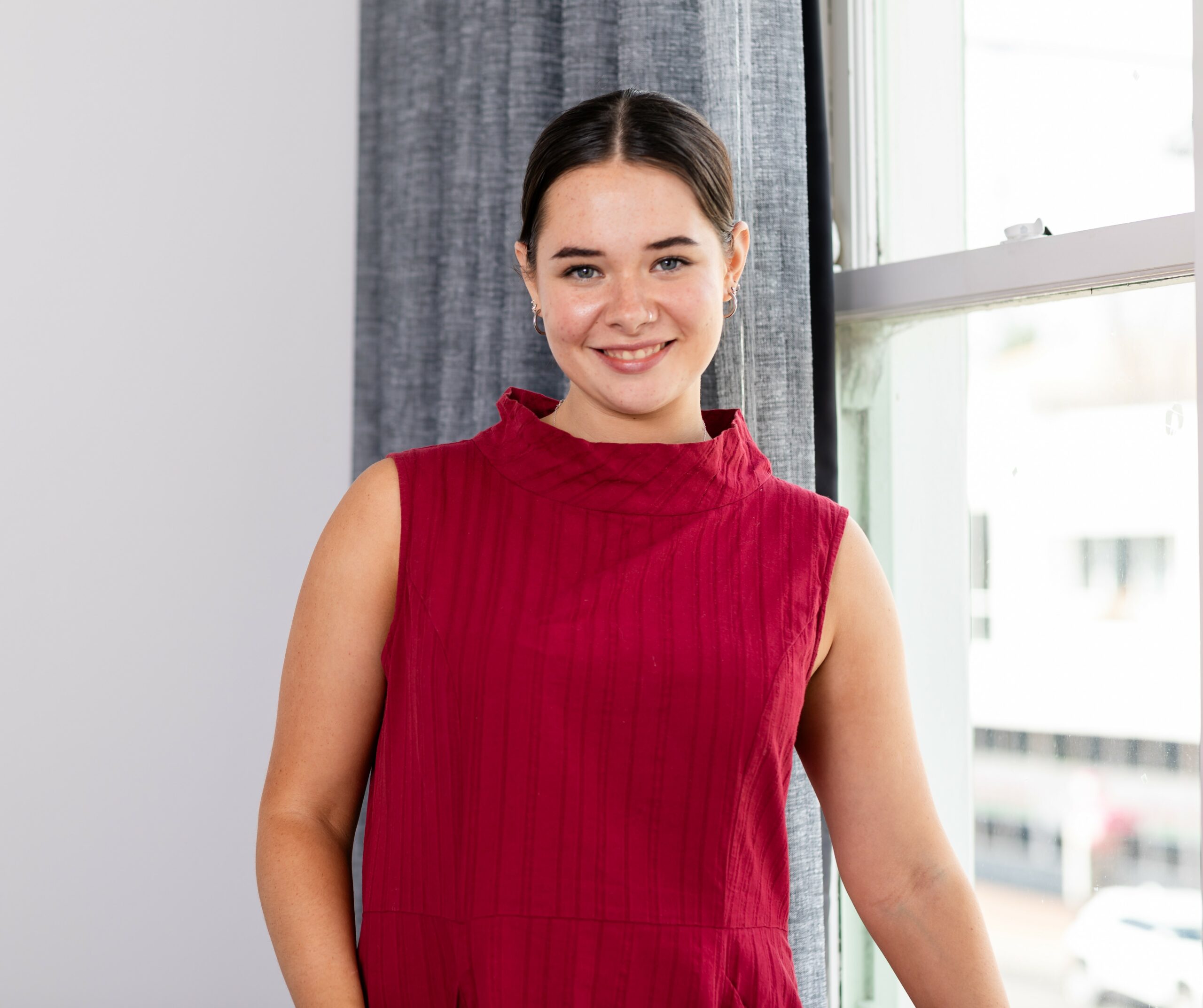 Zoe Grahl
HR Services Intern
Zoe graduated from the Queensland Academy of Mathematics, Science and Technology and is currently attending the Australian National University where she is undertaking a dual degree in Commerce and Psychology. As a psychology student, Zoe is particularly passionate about the science behind HR and understanding how and why people communicate. She is excited to apply her knowledge in a business environment to create solutions that facilitate a positive workplace culture.
Coming from a background in customer-service based roles, Zoe considers herself a people person, valuing interpersonal communication and meaningful working relationships. This allows her to easily build positive and collaborative relationships across a variety of employees and leaders within a company. This, combined with her knowledge of negotiation and management from her studies thus far, allows her to quickly adapt to and understand different workplace environments.  Zoe is excited to assist the Workforce Positive team in making a positive, lasting impact on a range of companies. Zoe will be with Workforce Positive until February 2023, where she will then be undertaking an exchange program to the University of Leeds to further her studies