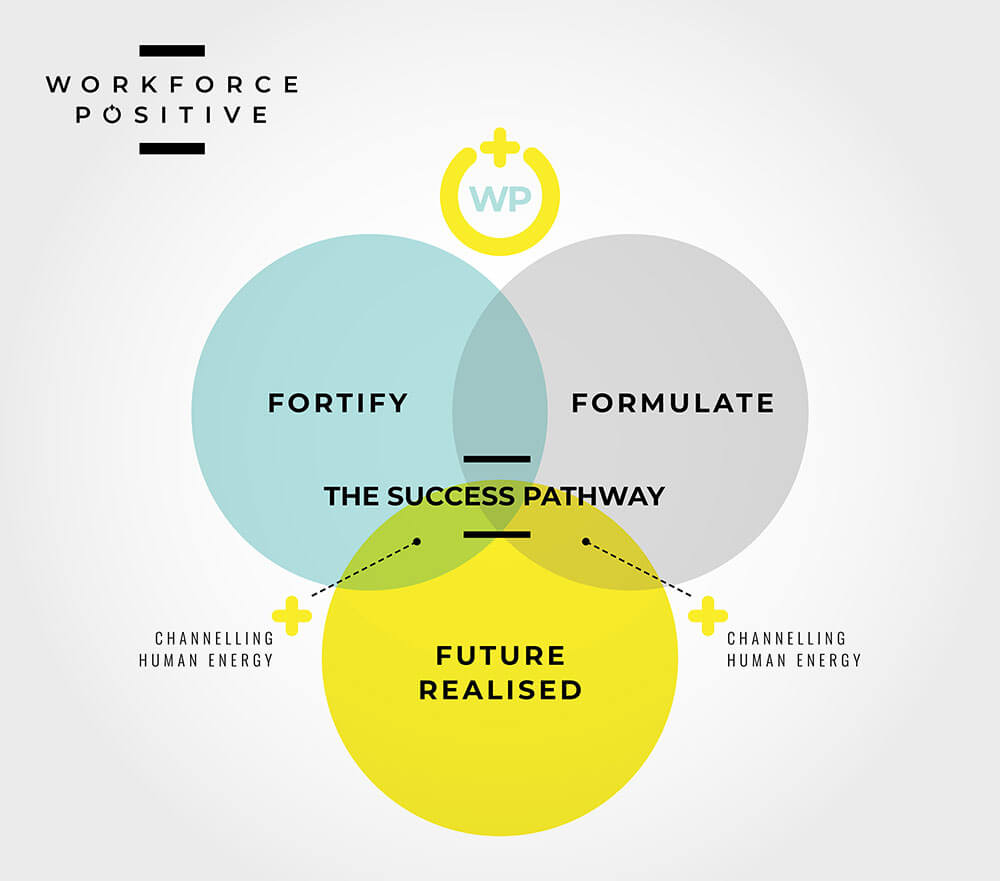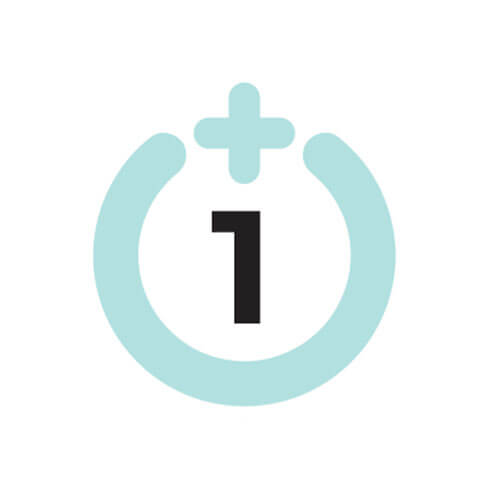 Fortify a Rock-Solid Foundation – Solidify your business for success with our battle-tested HR processes and systems.
From meticulously crafted employment contracts to comprehensive risk protection,
our expertise spans over 20 years across diverse sectors. We ensure top-notch
governance through HR reviews and connections to our trusted Risk Protection partner.
With a sturdy base in place, you'll be ready to articulate your future ambitions clearly
and confidently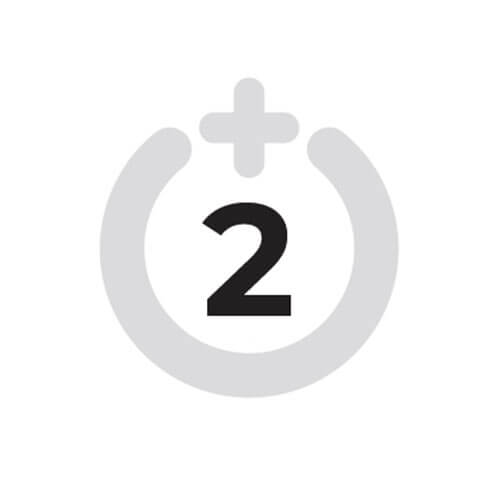 Formulate the Success Pathway – Experience the dynamic shift as we ignite and channel human energy
within your organisation.
Introducing 'The Success Pathway' – a blueprint to propel you towards greatness.
Through Success Profiling, Competency Verification, and strategic Quarterly Meetings,
we pave the way for your journey ahead. Your organisation becomes a magnet, drawing
in success from the inside out.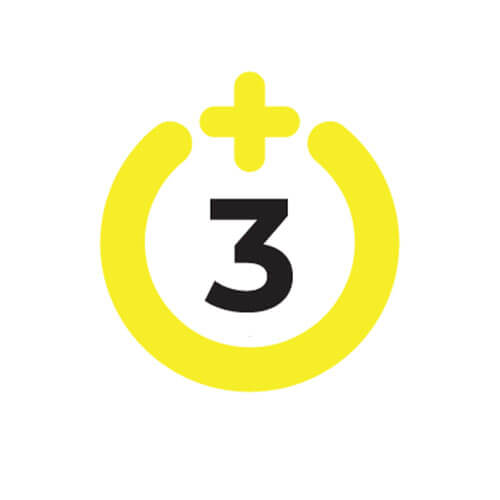 Embrace the Future Realised- Witness the metamorphosis as your business lives and breathes its values
and strategies
With human energy harnessed and potential unleashed, you'll find yourself asking,
'What's next? How can we innovate?' The world becomes your playground. The true
power of your organization's potential is unleashed, resulting in unparalleled success. energy!