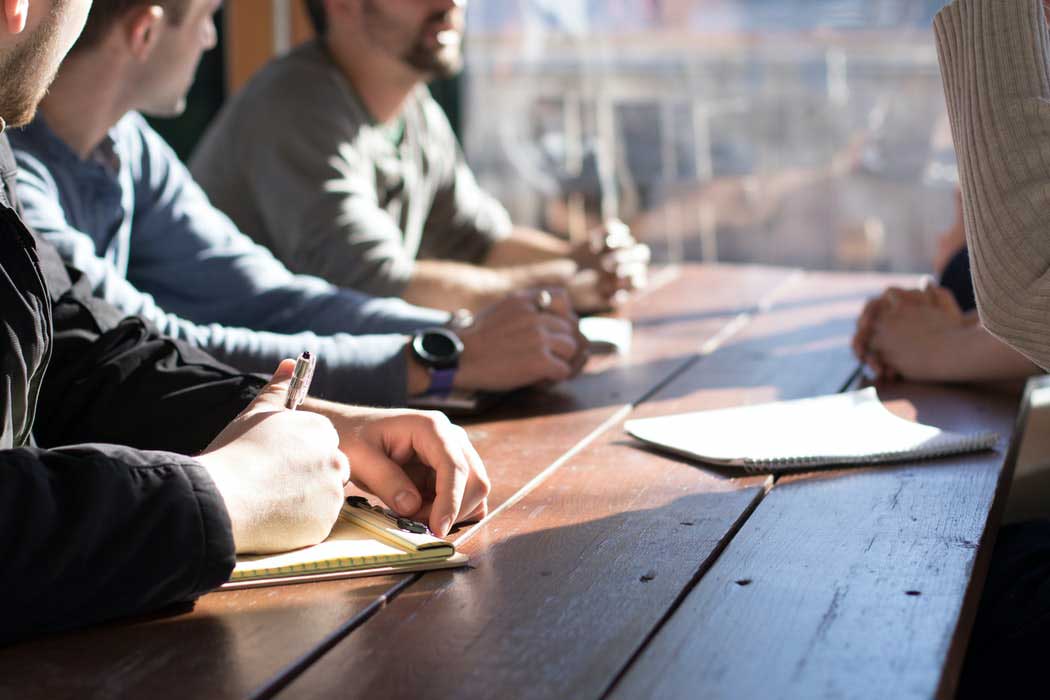 Human Resources during Crisis
In this episode we talk with Kearin Lowry, founder and managing director of Workforce Positive about critical HR issues which are presenting during the Corona Virus crisis.
Amongst a range of relevant topics, we discuss varying team members' employment arrangements – going part-time, asking people to use their annual leave, what happens when team members go negative in their personal leave and standing down people on no pay.
We also delved into the thorny issue of team members working from home, including employer responsibilities and a range of logistical issues that invariably arise such as IT security, business use of personal assets and expectations of work performance.
Here are some key moments in the interview:
19.28 – Remote worker expectations + monitoring
24.54 – Helping team deal with isolation
31.00 – Terminating current and new pending team members
37.47 – Managing leave of your team members
40.29 – Managing parents working from home
44.08 – Options for altering work conditions to adapt
46.47 – How recent annualised salary changes are impacted
In the interview, Kearin also mentioned some resources that she has kindly made available to listeners of this podcast, details of which appear below.
Kearin has prepared a wonderful document, filled with relevant suggestions regarding HR good practices, that she is making available to listeners to the podcast. The document also provides details of her complimentary 15-minute triage call should you have HR issues you wish to discuss.