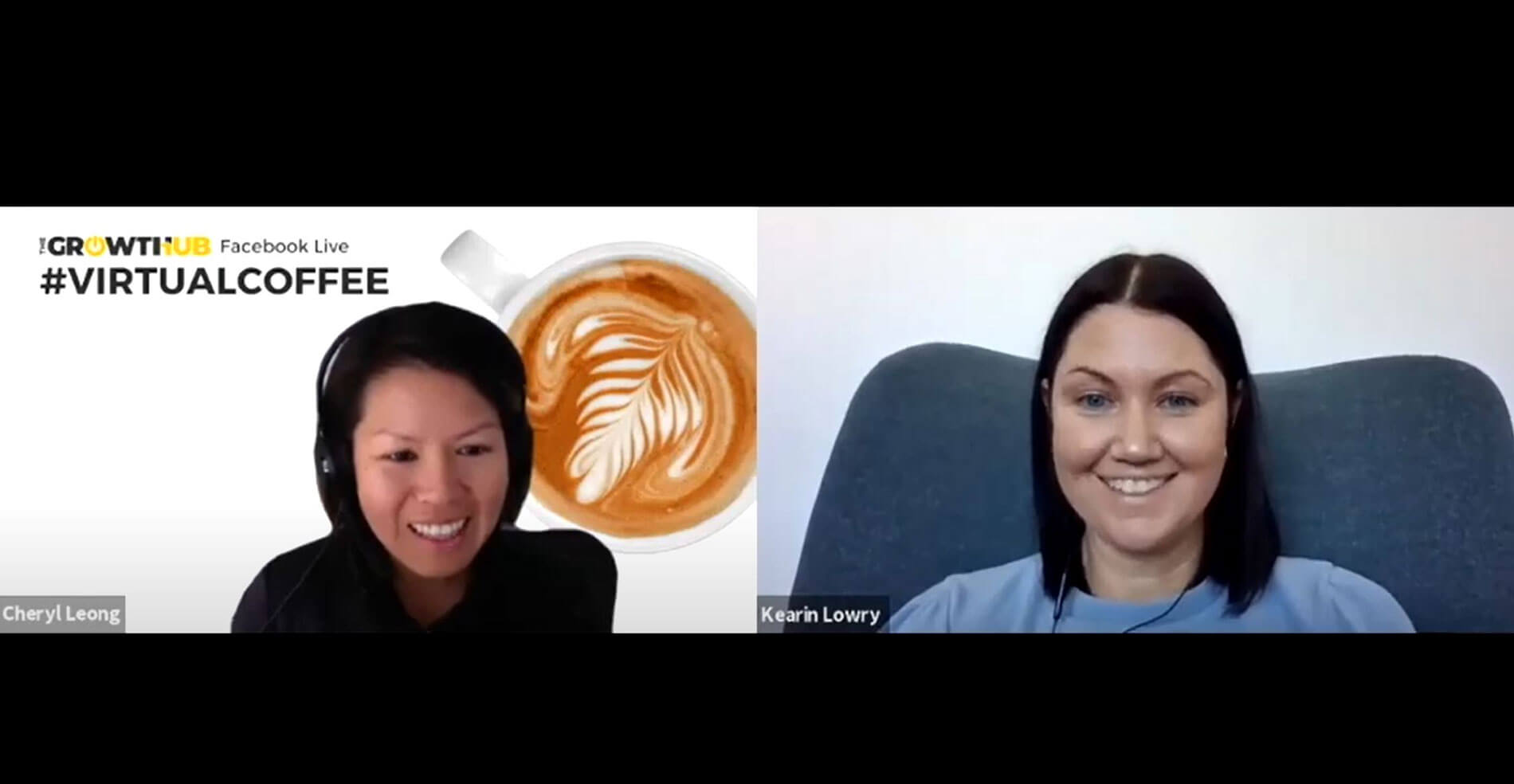 Achieving Success and Channelling Human Energy
A virtual coffee with Cheryl Leong from The Growth Hub Global. Talking about building teams, both remote and local and why its is important we think about communication, leadership and building our culture.
Play Video
Would you like to implement an end-of-year ritual to process the year that was and focus your team to the future?
We can help.
Contact me to discuss ideas that will be suitable for your business.
Kearin Lowry
Meliorist & Director