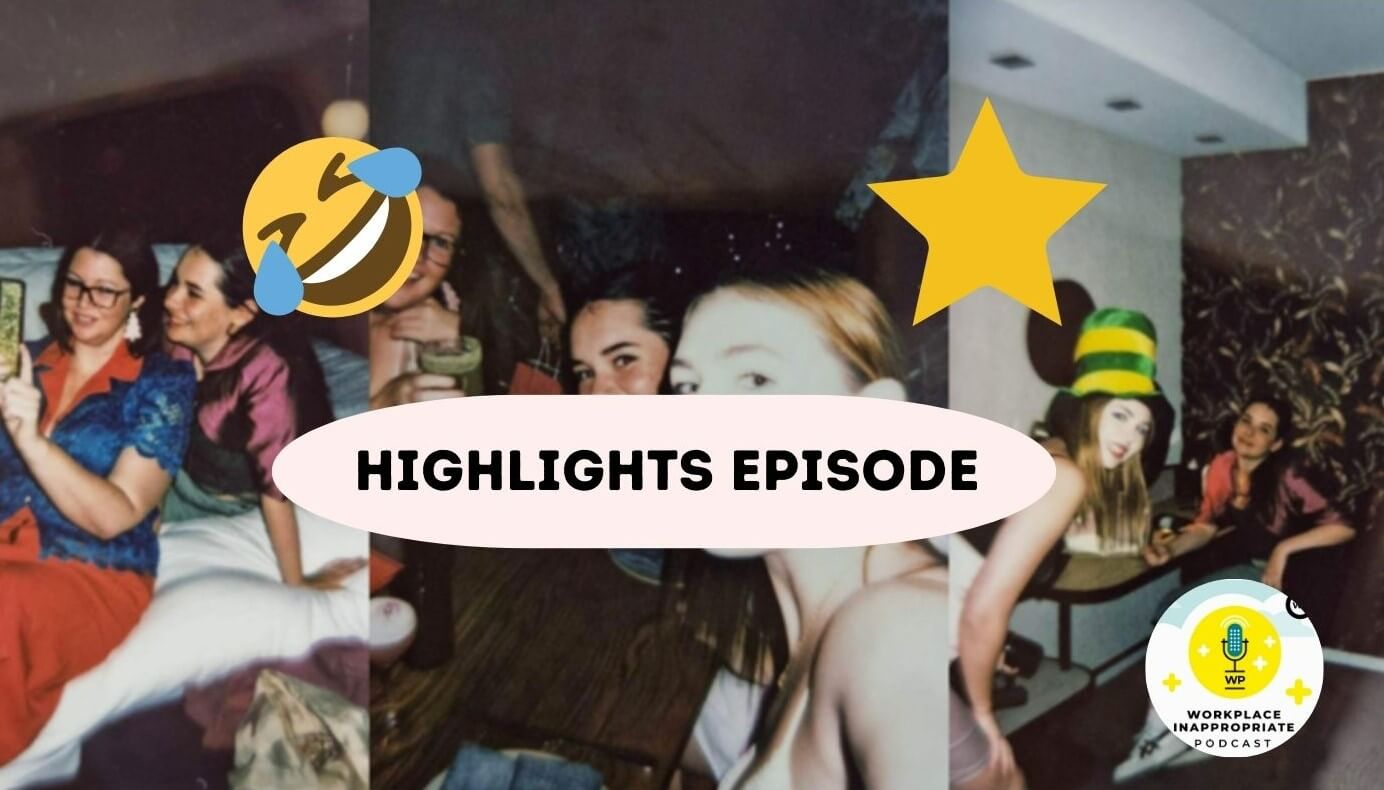 Today's episode is a special one! We take you through some of the top moments from each episode so far. From advice, to jokes, to bad compliments, we've got you covered. Listen in for some workplace advice, or just a few laughs!
Would you like to implement an end-of-year ritual to process the year that was and focus your team to the future?
We can help.
Contact me to discuss ideas that will be suitable for your business.
Kearin Lowry
Meliorist & Director