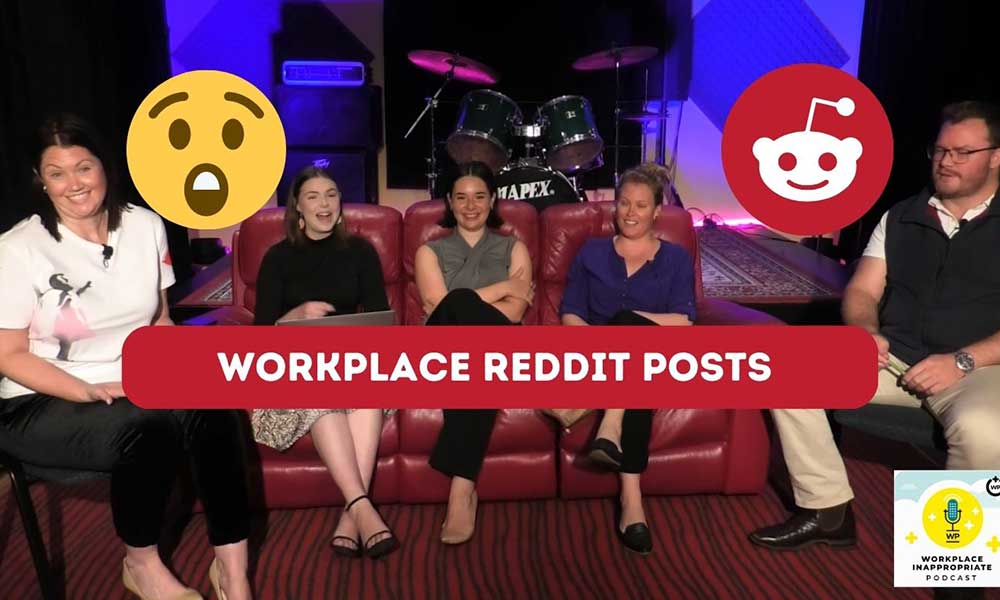 Inappropriate workplace stories from Reddit
Join us as we delve into the wild world of inappropriate workplace stories from Reddit. In this episode, we explore the juicy and sometimes unbelievable tales shared by anonymous Redditors and discuss them in a HR context. We'll share professional advice and perspectives on some not-so-professional situations. Listen in to hear some interesting workplace stories, and as always, to have a good laugh!
Would you like to implement an end-of-year ritual to process the year that was and focus your team to the future?
We can help.
Contact me to discuss ideas that will be suitable for your business.
Kearin Lowry
Meliorist & Director