Workforce Positive presents
Channelling Human Energy 
A Human Resource Hub
Workforce Positive shares Human Resource intel to help business owners retain and enrich their workforce, channelling their teams energy for the betterment of all.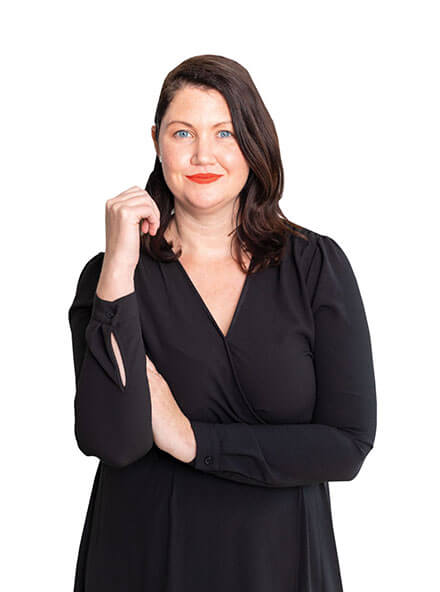 Industrial Relations Updates
Podcast
Channeling Human Energy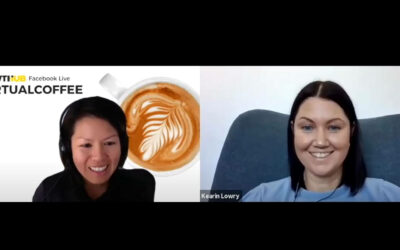 A virtual coffee with Cheryl Leong from The Growth Hub Global. Talking about building teams, both remote and local and why its is important we think about communication, leadership and building our...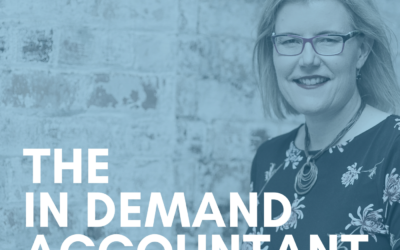 Kearin explores the concept of empowering staff in the workplace with a science-based approach to people. Guest appearance on "The in Demand Accountant" Podcast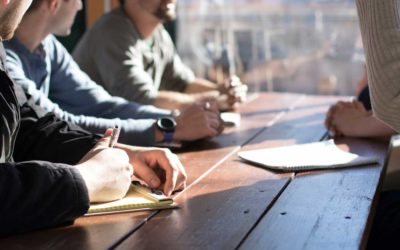 Kearin Lowry, founder and managing director of Workforce Positive makes a guest appearance on the Slipstream Coaching Podcast. Kearin discusses critical HR issues that are presenting during the Corona Virus crisis
Industrial Relations
Updates
Recruitment Insights White Paper 2022!
Read about our predictions for the future and observations on the current recruitment market.
Download your free copy today!
July 2021 update
Annual Wage Review & Superannuation Guarantee Increase
2021 update
Sex Discrimination and Fair Work Amendment Act 2021
Raise your team's awareness with this free workplace poster
Get the latest updates on...
HR COMPLIANCE
CLIENT NEWS
WORKFORCE POSITIVE IN THE COMMUNITY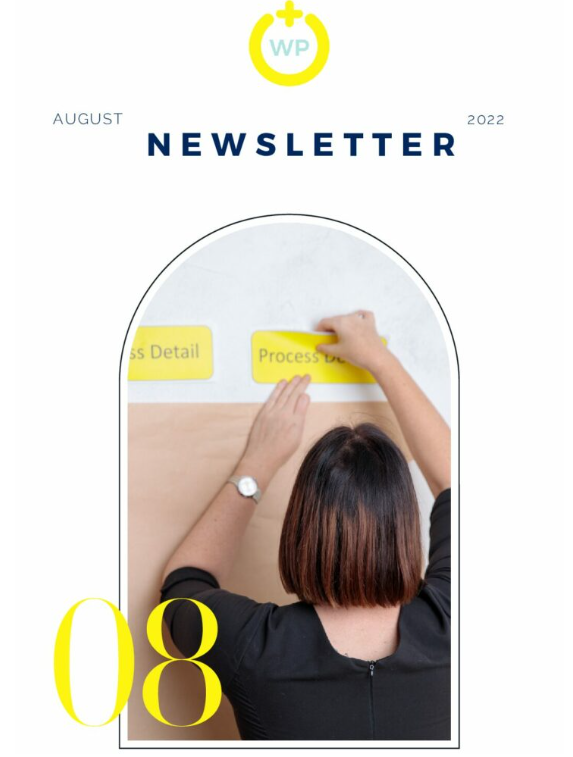 For the latest updates and news in recruitment and employment…
Sign up for our monthly newsletter.